The Mo - Brexit Special Edition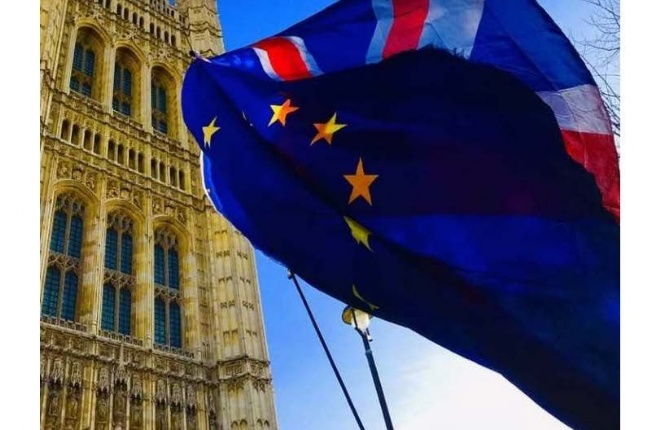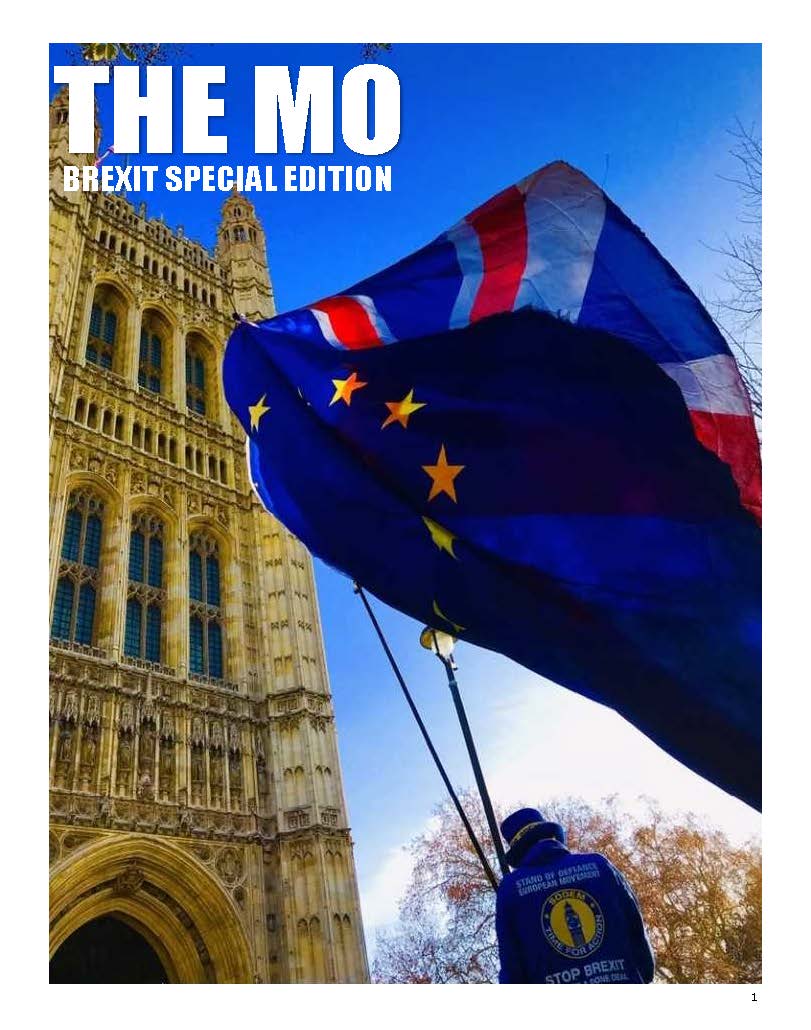 We are delighted to invite you to read and enjoy this bumper edition of The Mo, the magazine written by the students for the students.
This edition focuses on Brexit and all of its complexities. All interviewees have been contacted and given a copy of their article to check for accuracies and for final approval; some have slightly amended their responses in light of the challenges faced with Article 50, and where we have had no response we have assumed they are happy with the contents of the article. The opinions and views expressed in the magazine are not those of the students who work on The Mo, the student body or The Marlborough Science Academy. Rather, the opinions expressed within the articles are those of the politicians and academics who have contributed to the magazine.
Copyright for images are available on request.
We hope you enjoy this edition.
Kindest regards, Ms Redfern