Student Transport
There are a number of ways in which you can travel to school; walking, public transport, cycling or by car.
Cycling
For those of you who wish to cycle, the school has a 60 bicycle capacity shelter where bicycles can be stored during the school day. Please ensure that your bicycle is securely chained as the school cannot take responsibility for theft or any damage. As we are a busy site, please do not cycle on school premises and walk your bicycle to the shelter. We recommend that students wear a cycle helmet and use high visibility clothing and cycle lights, especially when light levels are low.
Public Transport
There are a number of local bus routes that go past/stop near the school as well as the Abbey Flyer which stops at St Albans Abbey station, the nearest train station to the school.
Click this link to view the local bus details https://www.arrivabus.co.uk/herts-and-essex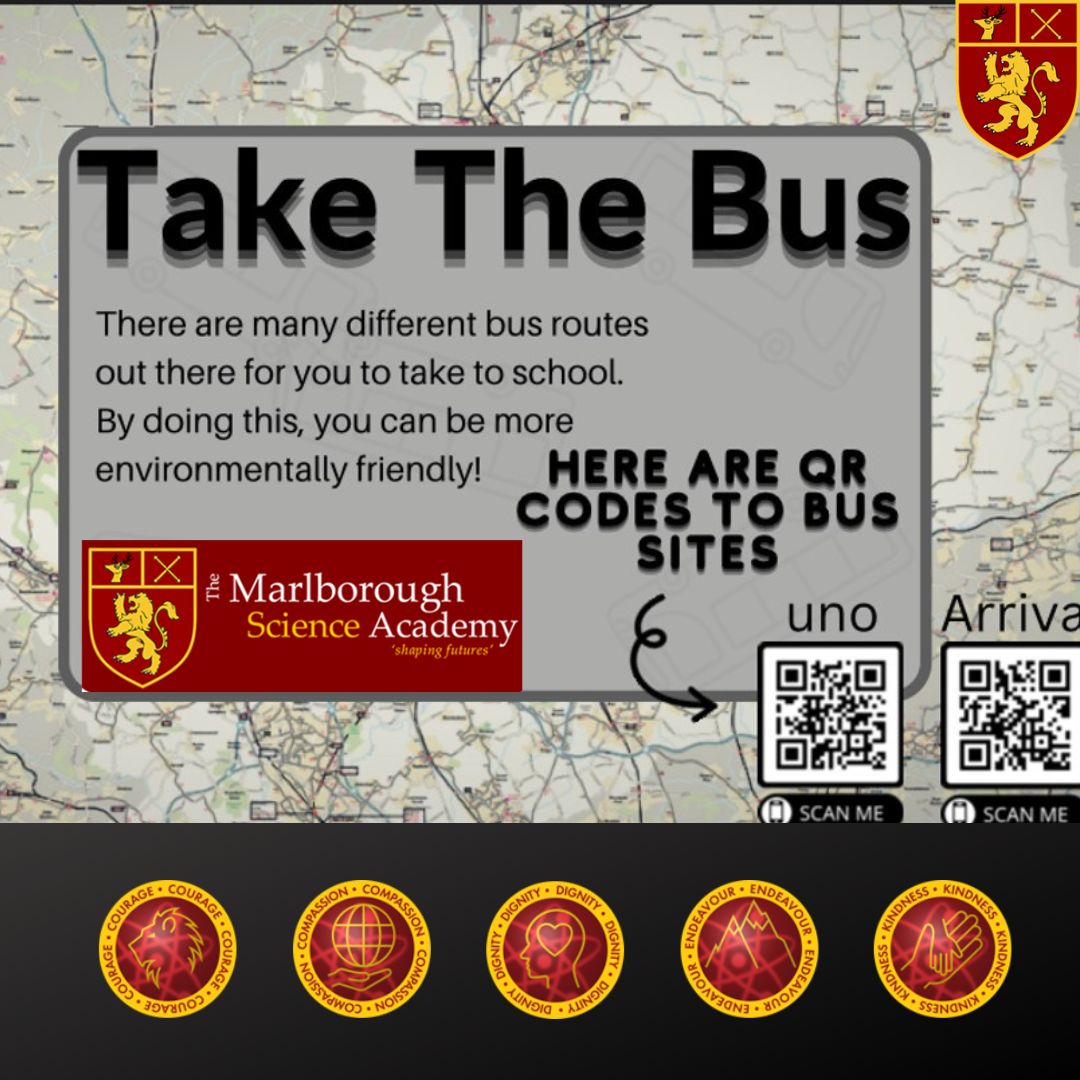 Cars
If you get a lift to school please ensure that you are dropped off/collected in Watling Street or in Watford Road. We ask that parent vehicles do not enter the school premises at the beginning or end of the school day as this causes vehicular congestion and creates safety issues for our pedestrians.