School Catering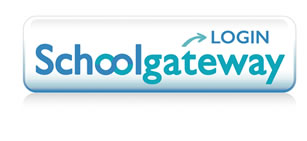 Cashless Catering
The Marlborough Science Academy operates a cashless catering system. This system allows each pupil to have an individual cash balance and record what the balance is spent on at any time or day. The system uses biometrics to identify each pupil. This means that to pay for food their fingerprint is scanned at the point of sale. The image of their fingerprint is turned into a number, so the image of their print is not stored. The total cost of their food is deducted from their balance.
Each pupil has a daily spend limit of £5.00. This means they cannot spend an entire weekly balance in one day. Individual limits can be set by contacting catering@marlborough.herts.sch.uk. Please note, it is your responsibility to ensure your child has enough credit to buy their school dinner.
Payments are made in advance; daily, weekly, monthly or termly and may take a few hours to apply before the balance is available to spend in school. The system works in the same way for those pupils entitled to free school meals – balances will be topped up by the system daily for lunch time meals. You will be able to add additional credit on top of this allowance for break time snacks should you wish.
Dinner money is now paid online through the School Gateway system using a credit or debit card. For further information on how to register please click here.
Please click on the School Gateway Logo above to access the School Gateway website.
Important Information Download
Please click here for important information for Parents/Carers regarding cashless catering, home/school communications and e-payments (PDF)

Accent Catering - Rooting for a fresh produce
We are excited to announce that from the start of the next academic year in September AccentCatering will be bringing a new look and a new touch into our canteen becoming our new school caterer. To read our latest newsletter click here.


Our Menu themes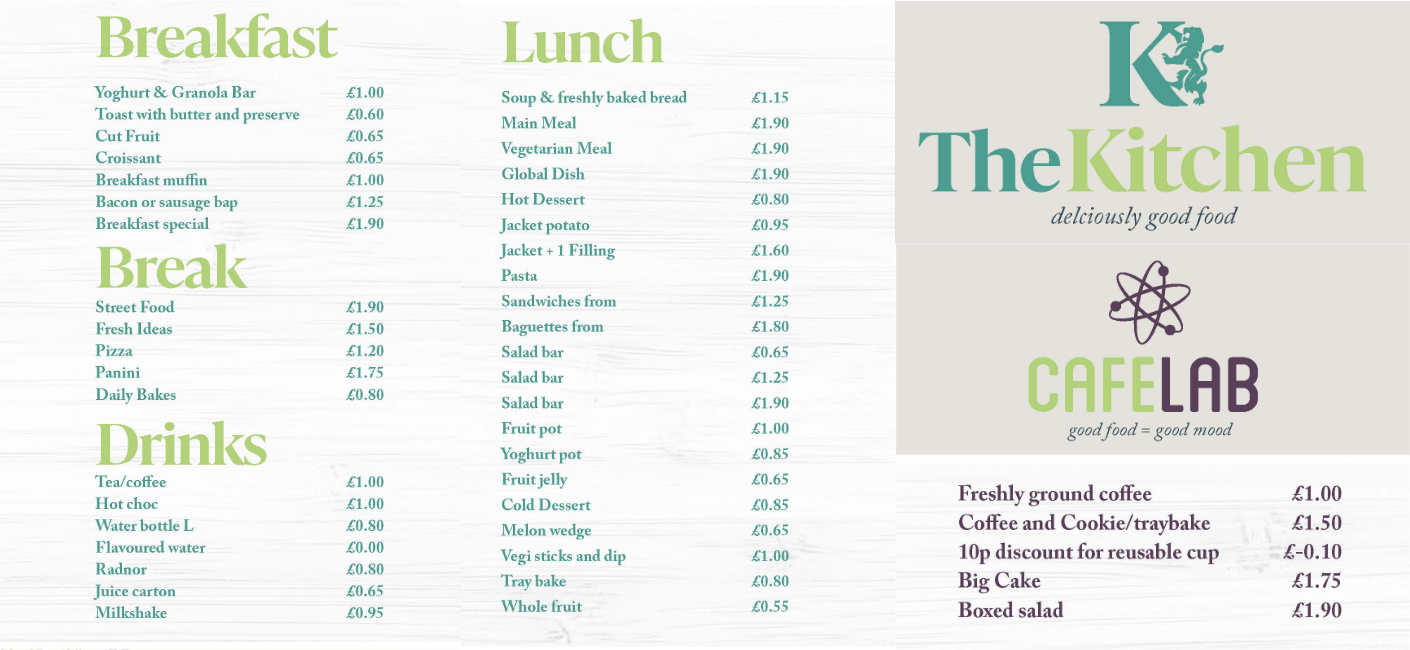 Please have a look at our new school caterers website:
http://www.accentcatering.co.uk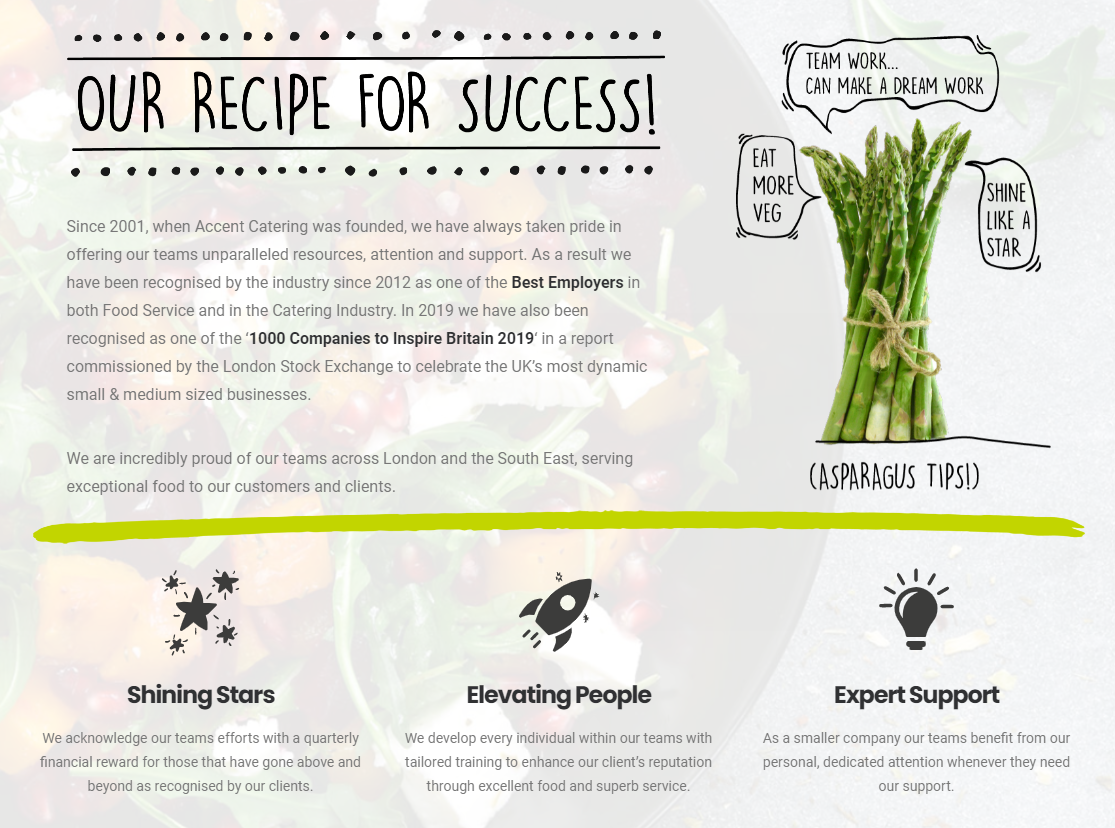 Our current menu cycle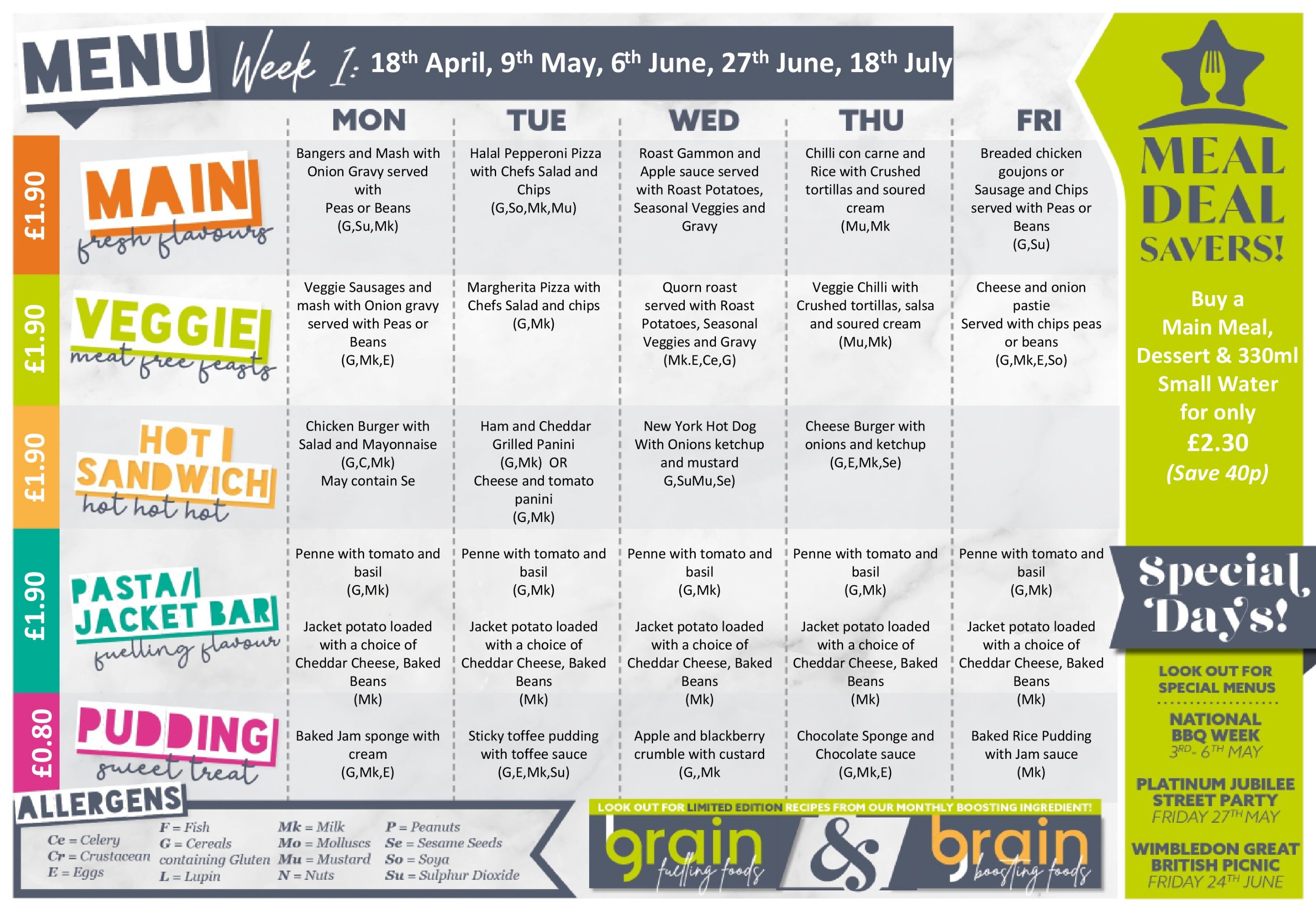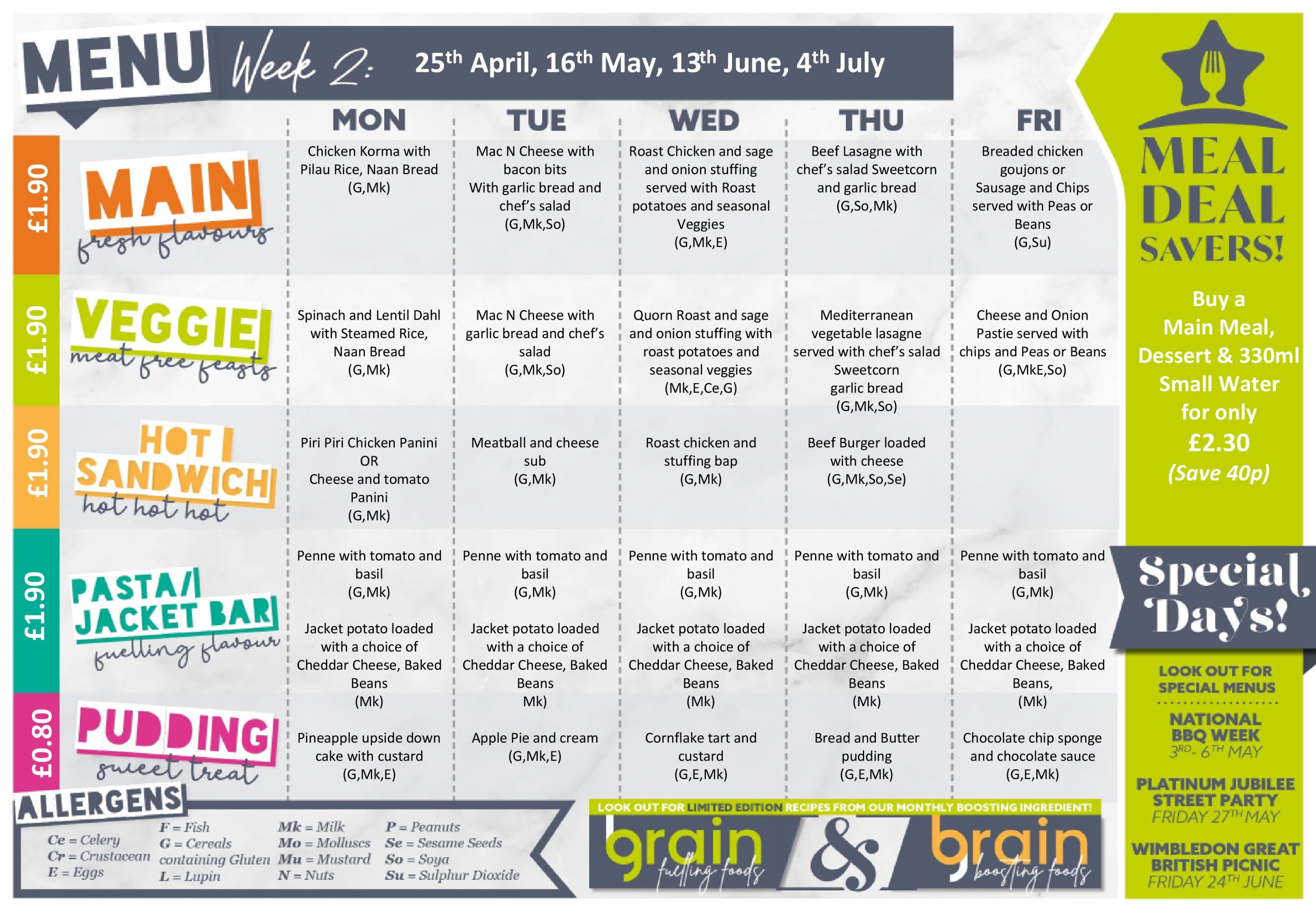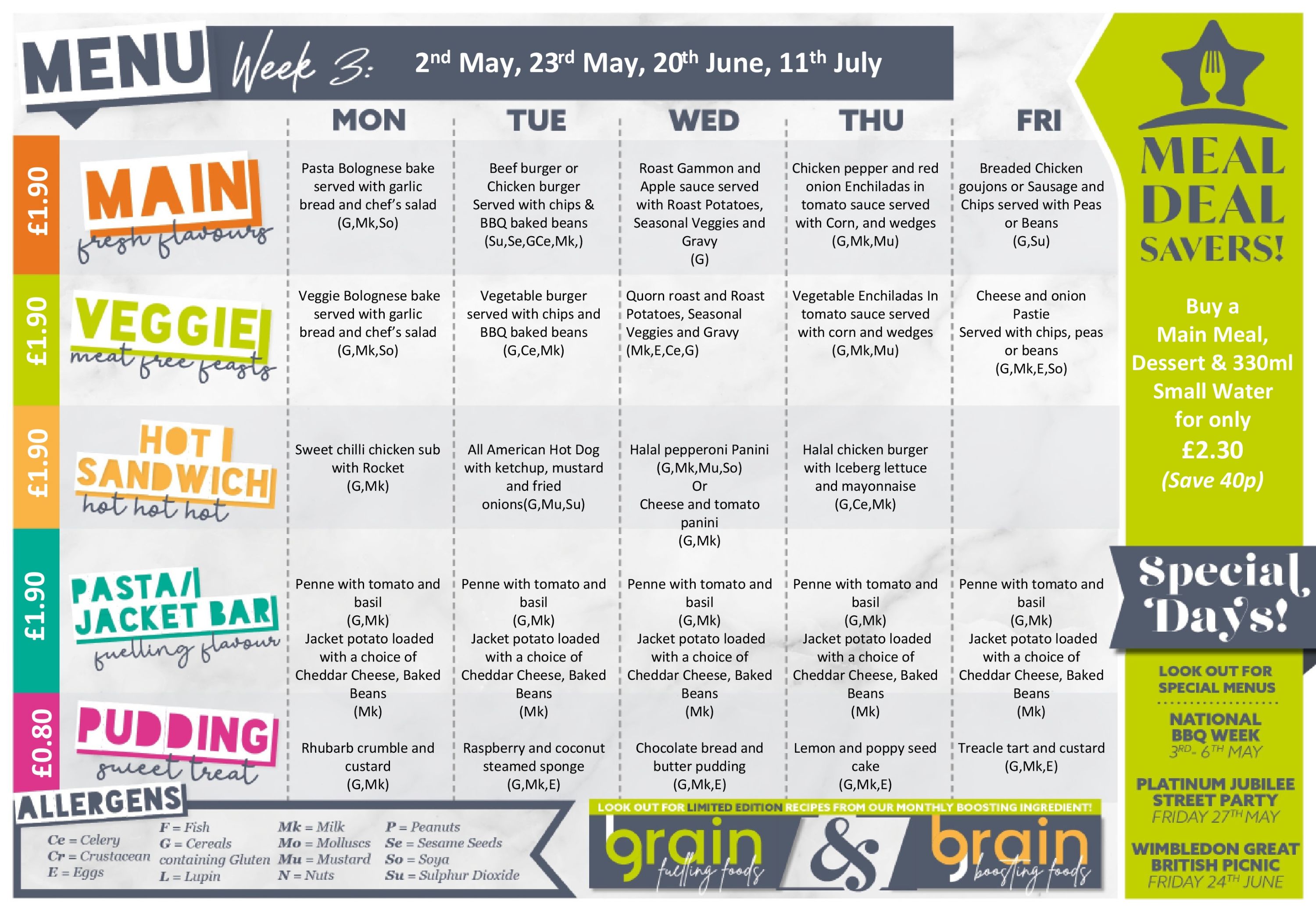 ---