Staff Training and Development
What are the training and development opportunities available at The Marlborough Science Academy?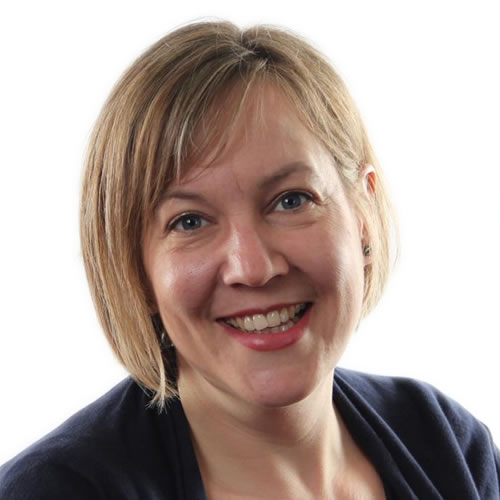 We have a proven track record of supporting and developing our staff at The Marlborough Science Academy. We feel that it is important to help staff realise their true potential and abilities. A skilled staff will not only aid the individual but it will also improve the outcomes and experiences of our learners. We hold this central to our philosophy and we are proud of our colleagues and the advancements they have made.
We offer tailor made programmes which reflect and challenge the individual regardless of where they are in their career. We support the PGCE programmes from local universities and we have been very fortunate to be involved with an accredited GTP provider in the guise of the Alban Federation. This coalition of local schools has recently gained recognition by Ofsted as an outstanding ITT provider which has been adopted by the Teaching Agency as a model of best practice. We have moved on from the GTP format to the newer School Direct programme which we have adopted as a Federation and is now part of our training offer.
If you join us as an NQT you will be supported by a dedicated mentor and you will be offered a "buddy" on the staff who you can talk about issues related to school or not! All NQTs are monitored by the professional mentor and we have a policy in place which guarantees the support and development needed. We value colleagues new to the profession and so we send all NQTs on the external county training courses which are supplemented by other training when required.
If you are a more experienced member of staff then we offer a variety of middle management training all the way up to an M.A in Education or the NPQH course for those colleagues who wish to move into senior management. This process can be supplemented by secondments to our Senior Leadership Team and internships to local schools. Regardless of your experience you can still be a part of our "buddy" programme if you would like. We understand the importance of career progression and how it leads to a more progressive school.
We also run a Professional Studies Programme for all new staff that enables you meet some key people in your first term with us as well as giving you an insight into our main policies and systems. This programme runs throughout the year and all are welcome. This is supplemented by an excellent INSET programme much of which is delivered by professionals within our school alongside our "Learning Lunch" programme where we have opportunities to discuss Teaching and Learning and others issues that impact on our learners. You will also be invited to induction days before you become part of our community that will furnish you with the vital information that you need.
All of these programmes are coordinated and monitored by a Professional Mentor who is happy to discuss your professional development needs at any time during your time with us. If you have any questions about any of the opportunities or development programmes that we offer then please contact me at school.
Jo Bustin
(Lead Practitioner / NQT Training Manager)
Claire Burton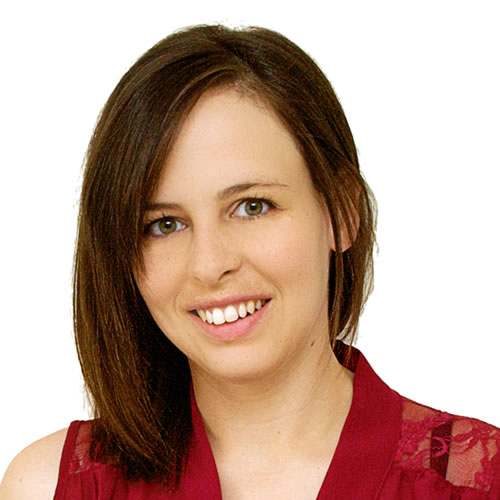 I completed my GTP training at Marlborough 3 years ago and have been lucky enough to continue teaching here since, most recently taking on head of department role.
Marlborough is a very supportive school, providing fantastic guidance for trainees and new teachers through the professional studies programme. The programme is delivered by staff with expertise in the area and also provides a good opportunity to get to know those in other departments.
All training is overseen by the school's Professional Mentor, Mr Williams and every trainee and NQT is assigned a subject mentor who is there as a first point of call for any issues but also to celebrate successes.
The great thing about teaching at Marlborough is the support doesn't stop once you have qualified, with courses, learning lunches and extra curricular opportunities to continually develop your professional skills.
Fran Edmunds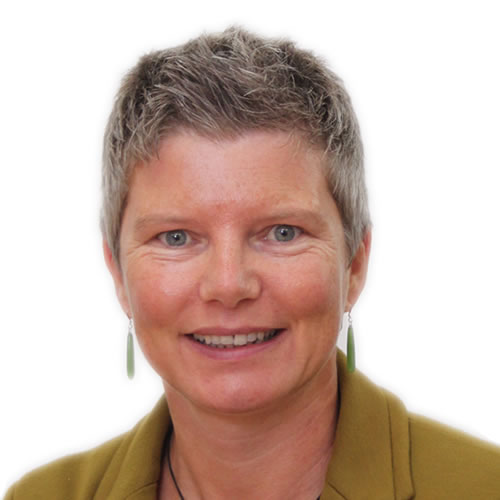 I'm currently in my 3rd year as a teacher of ICT and Maths at The Marlborough Science Academy. I trained on the Graduate Teaching Programme which was a fantastic way to learn on the job, teaching and learning from other teachers from the very start.
In my NQT year I benefitted from having a 'buddy' and a mentor whose support were invaluable. My other colleagues were also incredibly supportive, always available to talk through my teaching experiences and help me move forward.
I have been encouraged to progress in my career by my line manager and senior leadership, taking on the ICT KS3 coordinator role earlier this year.
Michelle Rutherford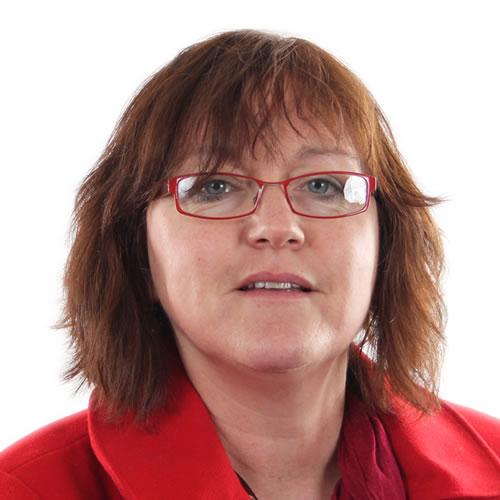 I have been employed as an Art Teacher at Marlborough for 5 years now. During that time I took the opportunity to become fully trained as a Mentor for Post Graduate Teachers and later for GTP students.
Last year I had the opportunity to participate in the National Arts Award Project leading a community project with a group of KS3 students and as a result I became a fully trained Advisor. My nomination for 'Best Teacher' for The Herts Advertiser Teaching Award 2012 was a great surprise and accolade which gave me the confidence to apply for the position of Senior Learning Manager for Year 12, for which I was successful.
As part of my training for this role I am currently attending 'The Inspiring Leaders Course' which encourages the progression from middle management and higher to a more Senior level. This has provided me with a number of great opportunities and an insight into the running of the school. As part of this experience I have shadowed a Deputy Head for a day, attended management meetings, conferences and seminars lead by Heads from the local Consortium schools covering a range of topics including: coaching, whole school strategies and Leadership.
Marlborough has given me every opportunity to develop professionally as a teacher and a manager. Throughout this process I have been supported and encouraged to work to my strengths and develop new skills - for example 'Learning Lunches' which provide a weekly arena for the sharing of good practise with teaching colleagues and other members of staff.