MARLBOROUGH IN THE COMMUNITY
We are proud of our school community's support for charities both locally and nationally. We are continually amazed by the personal contributions our staff and students make to raise money for charity including having their very long hair cut to donate to charities that make wigs for children with cancer!
We have raised money on non uniform days for Breast Cancer Care, NSPCC, Red Nose Day and Jeans for Genes to name just a few.
There are many ways we contribute to the community, some of which are shown below.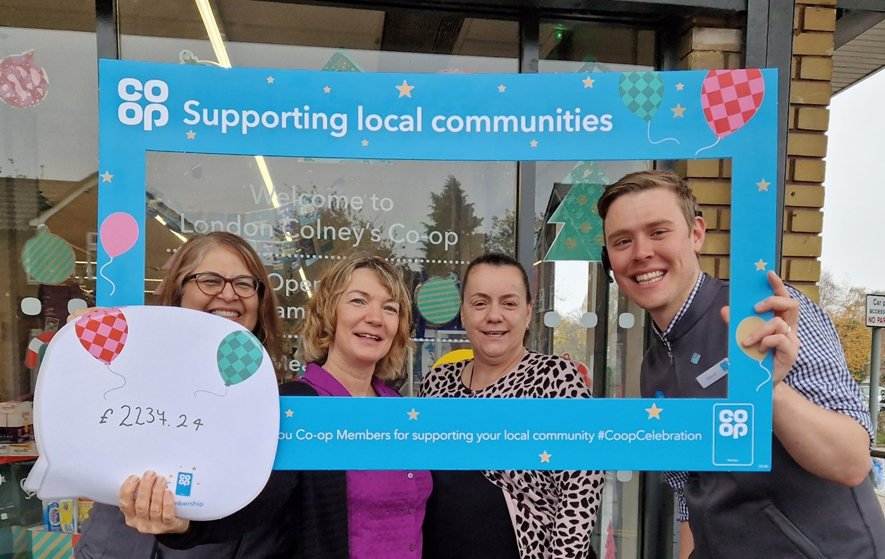 The PTA would like to say a big THANK YOU to everyone who chose the Marlborough PTA as their local community fund. Together we managed to raise £2237.24, which will be put to good use, funding various projects around the school.
---
The Guide dogs joined us for 2 days in November. They were beautiful, well behaved and very friendly. Our students & staff loved stroking them and learning about their lives. They were aged between 6-9 months old and were absolutely adorable. Wasabi, Jacob Pascoe and Kate will no doubt make wonderful dogs for the blind.
Thank you to all who bought lots of doggy goodies. We raised over £130 for this worthy cause. Look forward to seeing them again next year.
#guidedogs #kindness #courage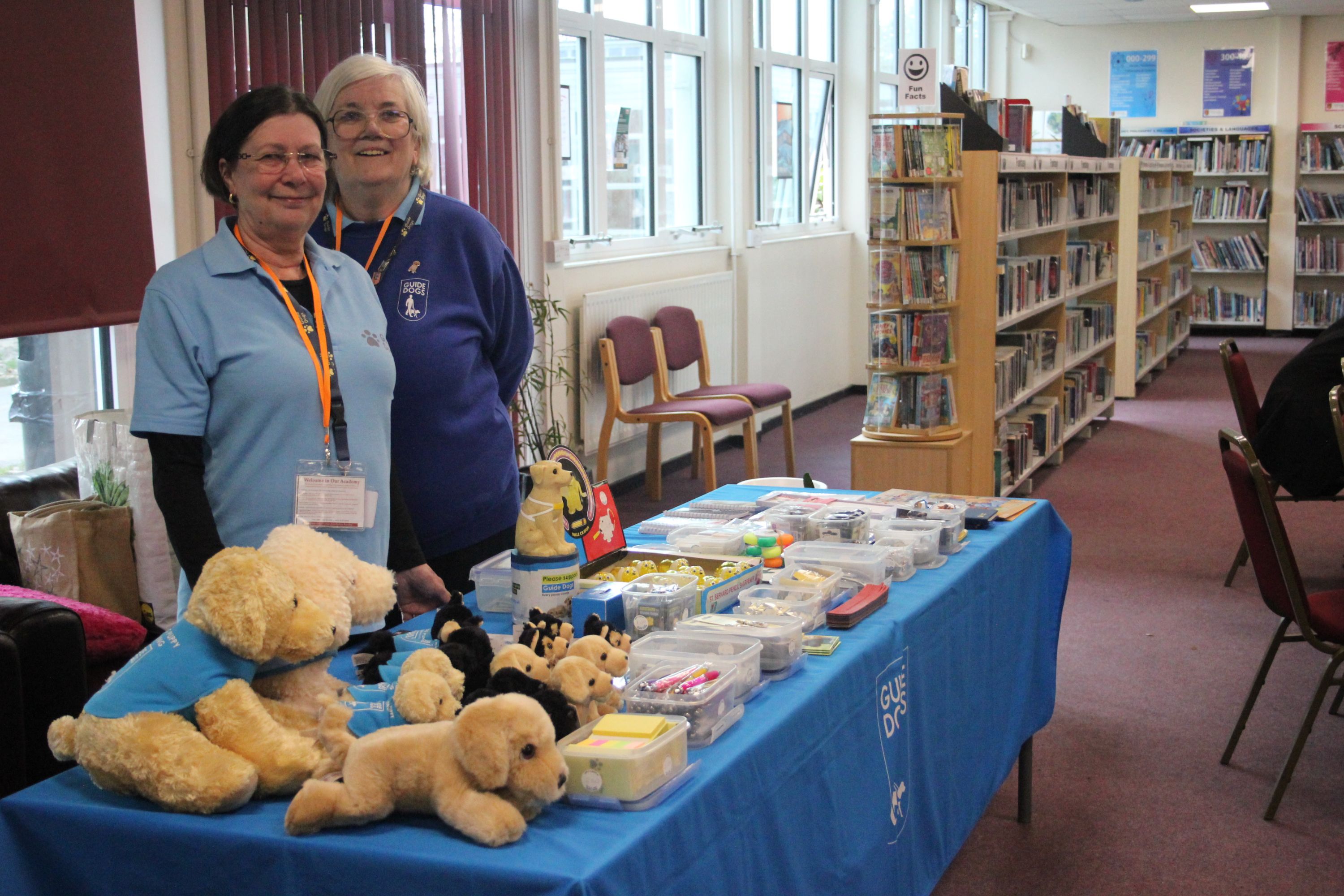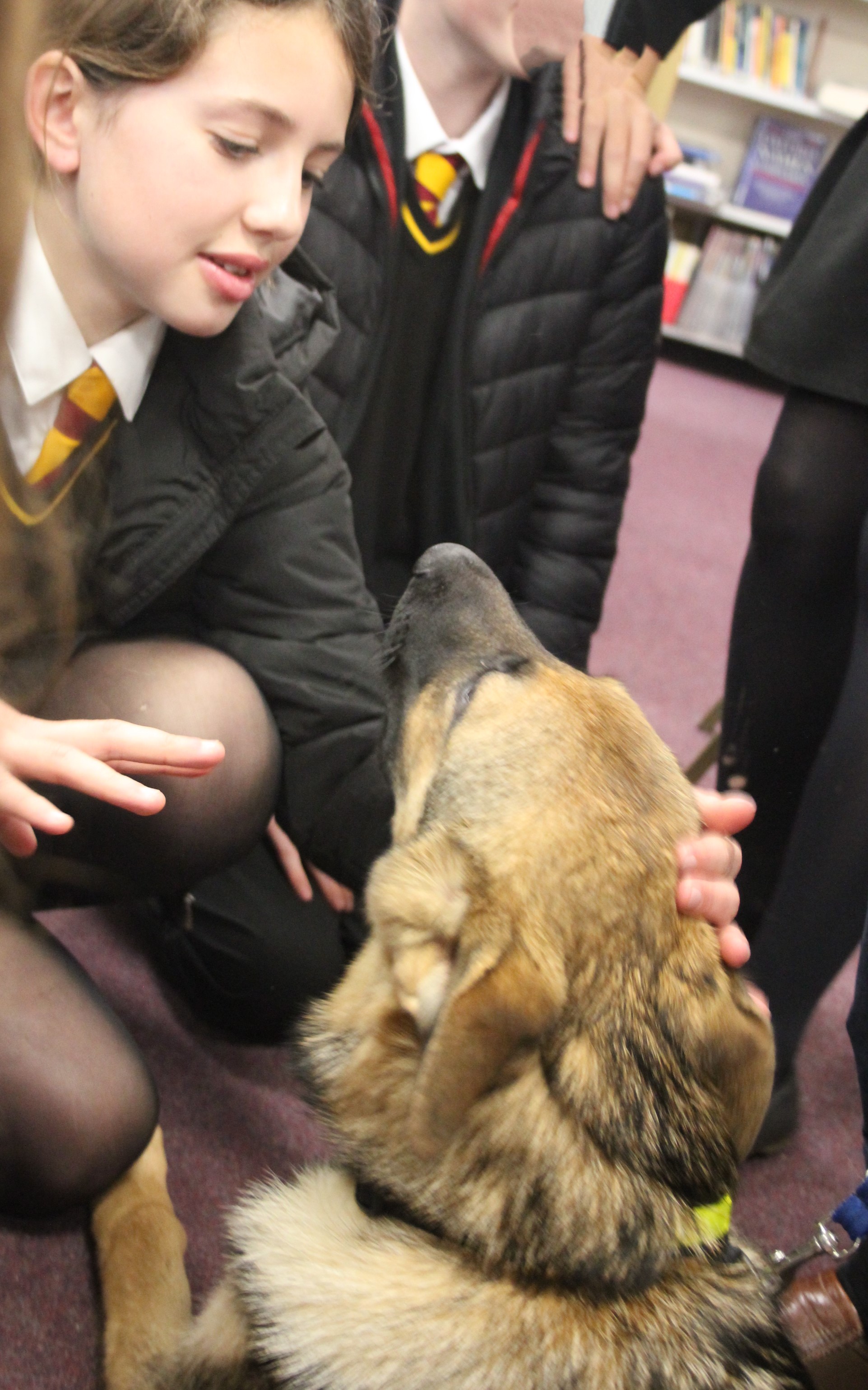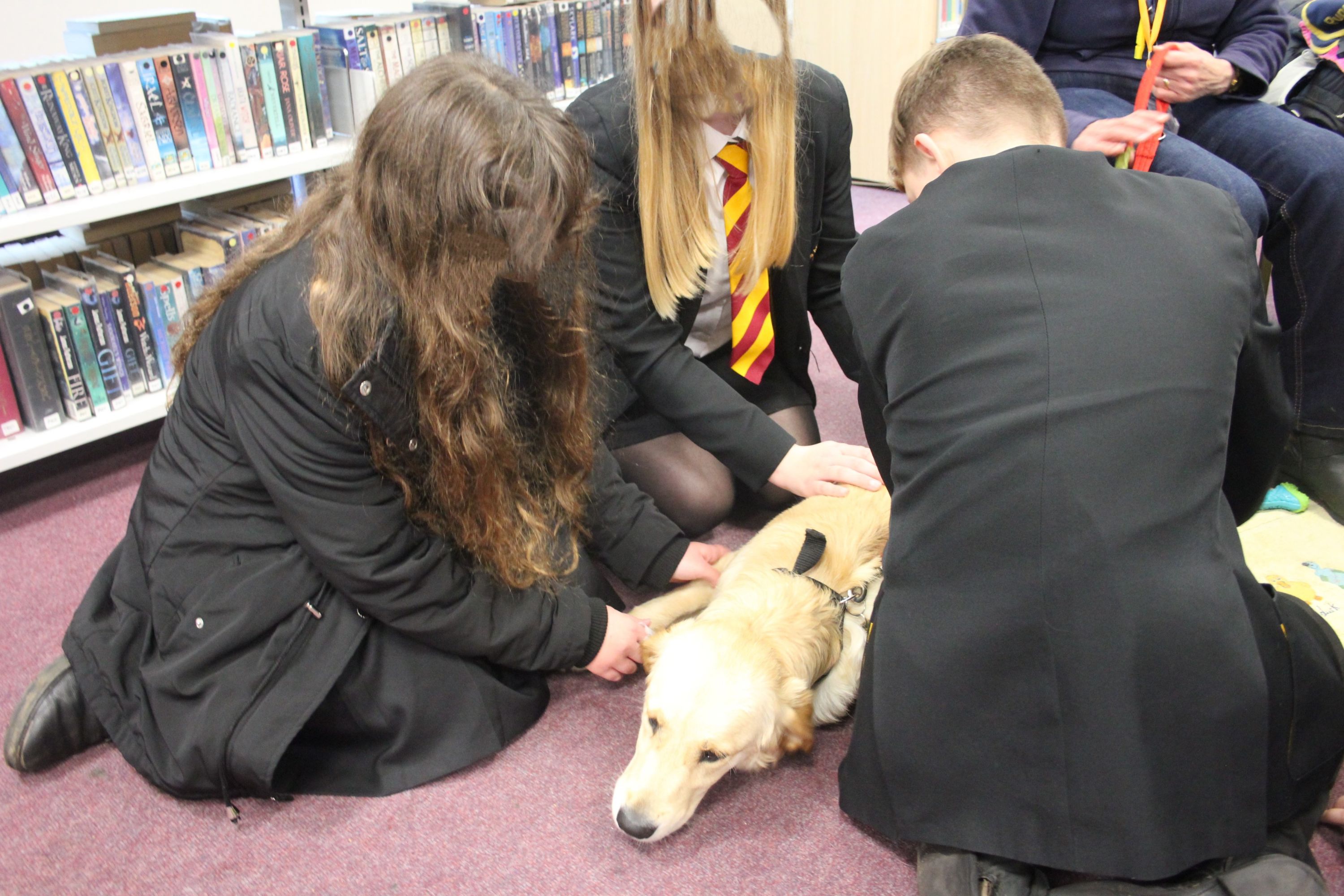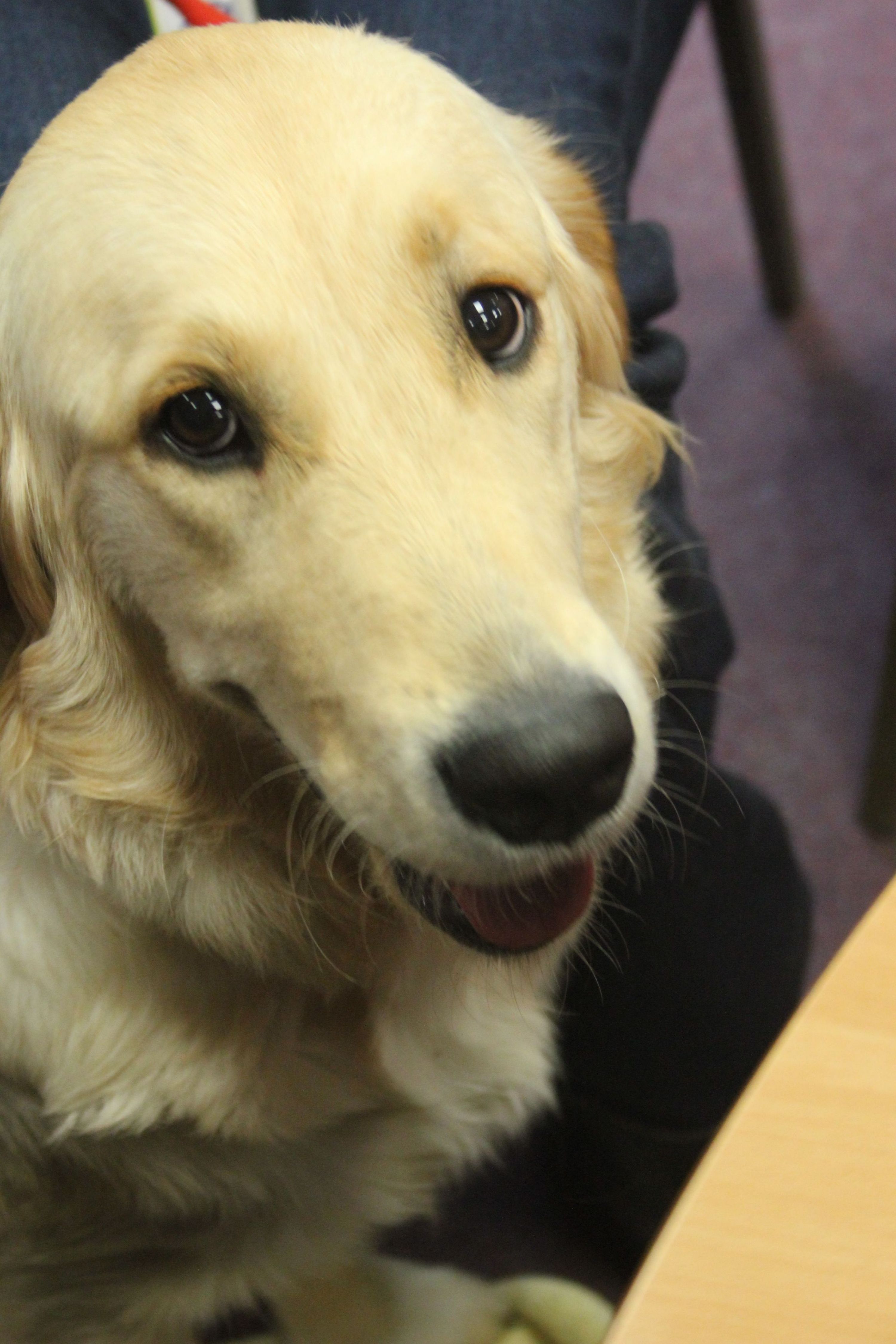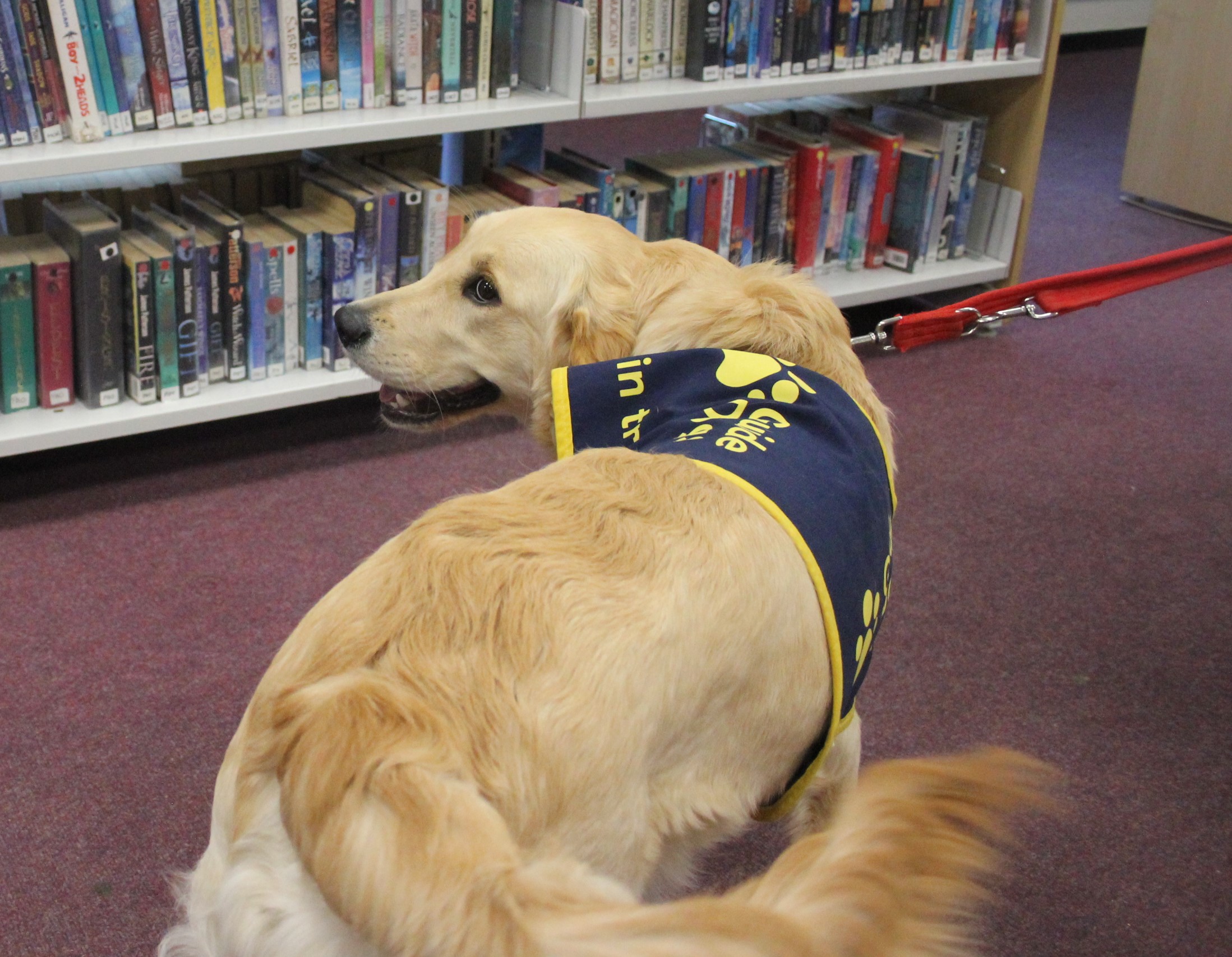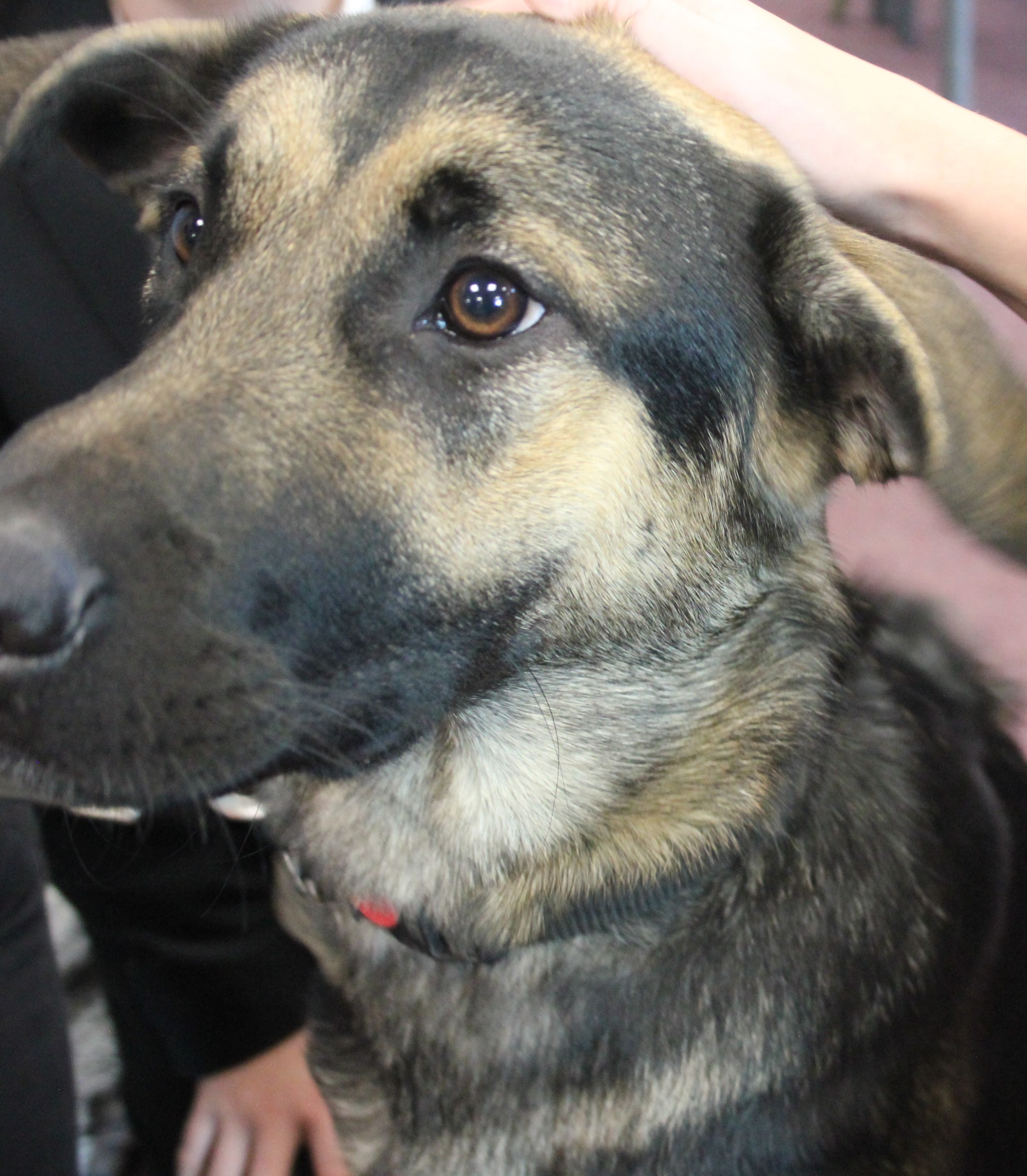 ---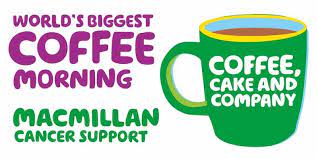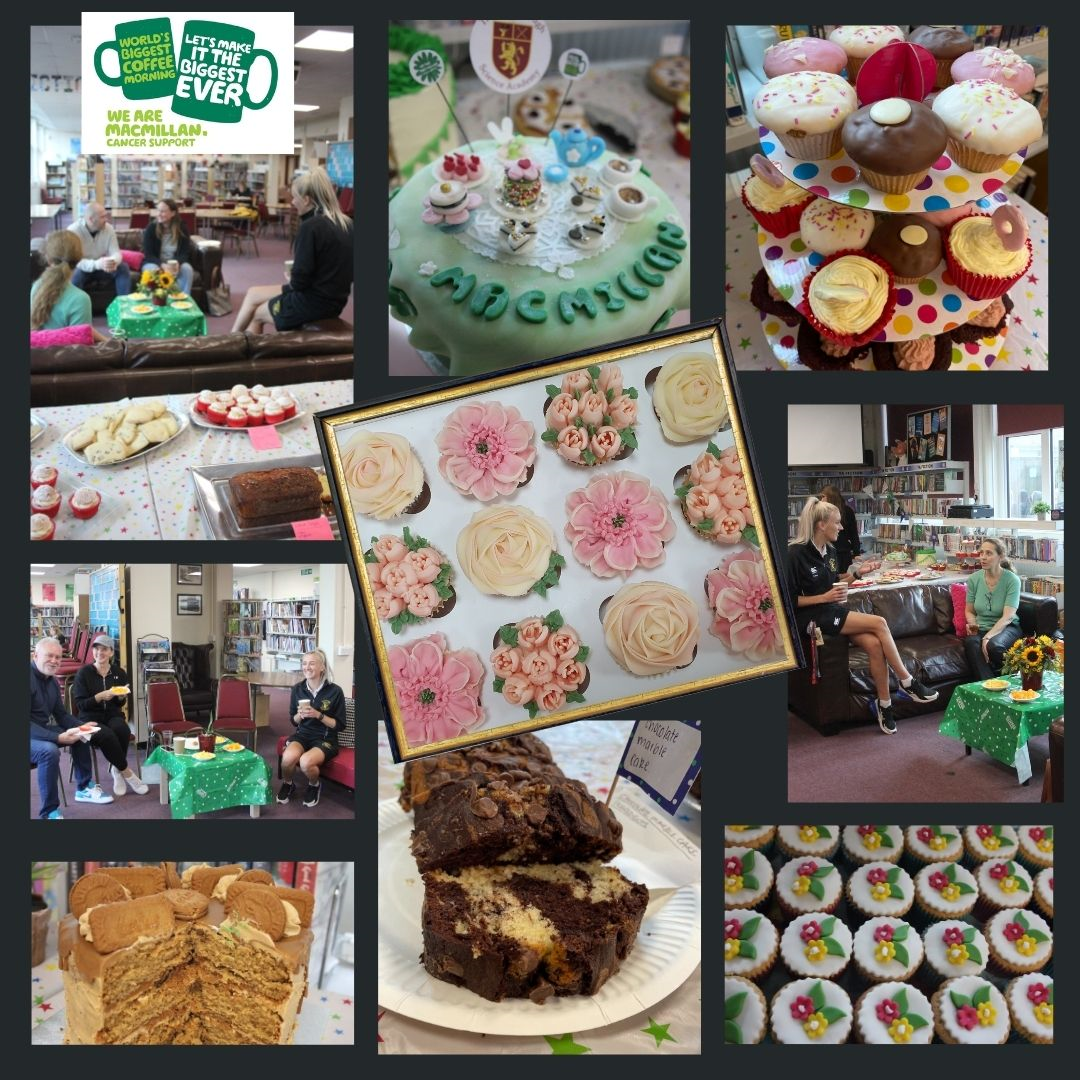 Today, Friday 29th September 2023, we held our MacMillan Coffee morning and cake sale in support of Macmillan Cancer Support. We welcomed lots of lovely parents/carers who brought with them some delicious cakes. Staff and students also baked some amazing goodies, and so far, we have managed to raise over £500 for Macmillan Cancer Support. Thank you!
#macmillancancer #macmillanCoffeeMorning
Macmillan Coffee Morning was held at TMSA on Friday 30th September 2022. Lots of parents came along to support this worthy cause. The cakes were plentiful and delicious and we raised a massive £600. A big thank you to the lovely parents who supported the event and to the LRC for hosting.
---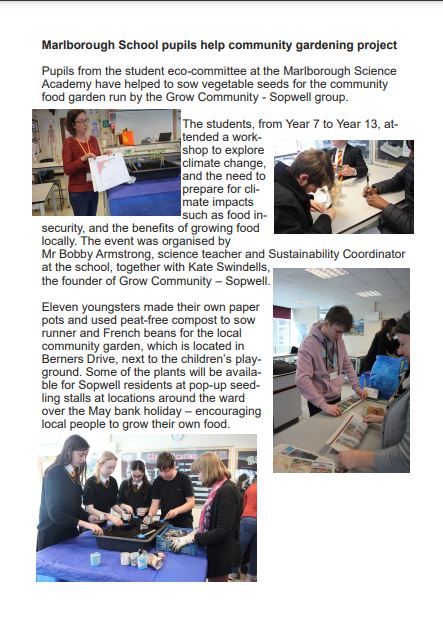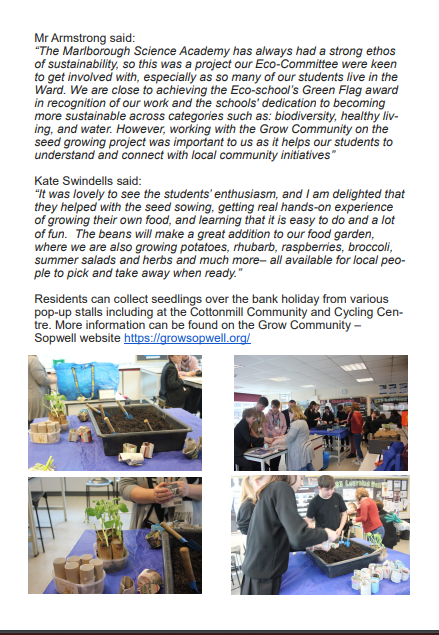 ---
Guide Dogs for the Blind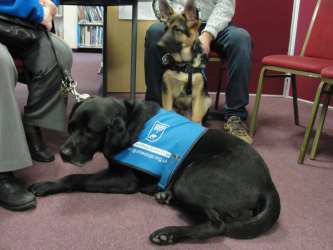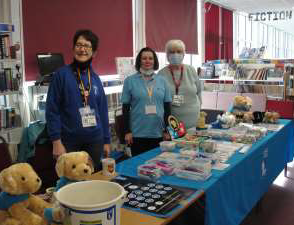 Marlborough has worked with many charities over the years and The Guide Dogs for the Blind are annual visitors!
On Thursday 24th February 2022, Guide Dogs visited our school. In total, there were four dogs who came: a Labrador called Malbec, a cross breed of a German Shepherd and a Golden Retriever named Ellen and German Shepherds Kobe and Fordi. Unfortunately, Fordi was overwhelmed by all the people and had to leave early.
Each dog was accompanied by their volunteer puppy raiser who told us about the requirements needed to become a guide dog and the training they go through. It was an amazing opportunity to raise money for a great cause and hopefully they can come again soon. Year 10 Students
I was amazed that Malbec could grab a sleeve gently and then lead that person to their seat.
Malbec was trained to be a guide dog but due to a medical issue with his legs he is now a role model for new guide dogs – such a gentle giant.
Kobe was only 18 weeks old but was very well behaved and already knew how to be calm just like Malbec. I'm sure Kobe looks up to Malbec. Mrs Aylward
Many thanks for inviting us into school and for organising the event for the benefit of Guide Dogs.
We really appreciate your continued support and the warm welcome that we received from everyone that we met today. We are extremely pleased with todays takings of £141.37. This is an excellent result for the short time that we were on site and students showed a great deal of interest in the dogs that came along.'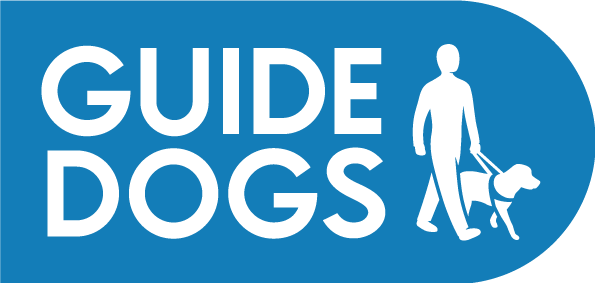 We will look forward to our next visit!
Thank you and kind regards
Jackie, Maggie & Jan.
---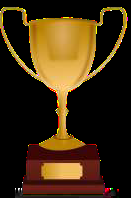 The Marlborough Science Academy Cup is back!
Each year, The Marlborough Science Academy hosts a series of quizzes and competitions for local primary schools. The TMSA Cup offers the chance for local primary schools to compete in a series of subject based quizzes that culminate in a general knowledge quiz at the end of the year. It also provides our students with the opportunity to help write the quizzes as well as compere.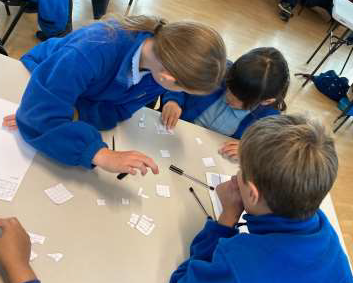 Earlier this month, the Maths department ran the first of six quizzes. Miss Sutton and her team welcomed five primary schools into Pascal to compete in a range of rounds. Over 50 students pitted their wits against one another in what turned out to be a very tight set of results. Mandeville were victorious, closely followed by Prae Wood and then Killigrew.
Congratulations to all who took part.