LRC (Library)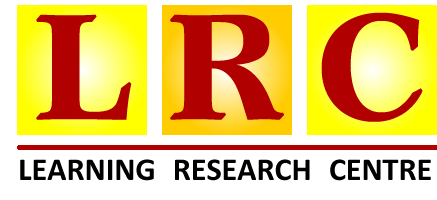 The LRC is a wonderful space at the centre of the school both physically and as an essential part of our students' independent learning.
"The LRC staff are very kind and helpful. I really enjoyed going to the St Albans book awards day at St Columbus with Mrs Nixon and other students." Isaac, Year 7
OUR RESOURCES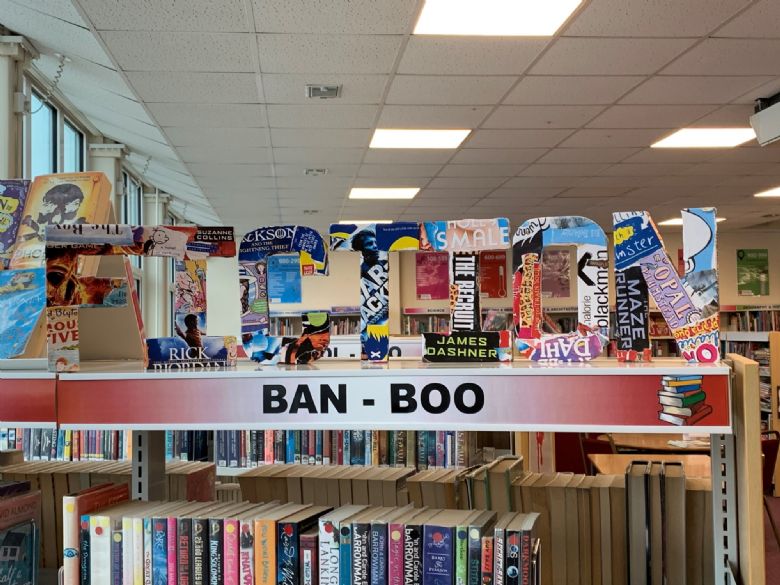 The LRC has seating for 90 students, 16 computers and a Careers Hub. The Reprographics Department is also here so students may photocopy, print (in colour and black and white), as well as having work laminated and bound. There are board games, jigsaws and craft activities available at lunch time.
ONLINE CATALOGUE
Students can access the LRC catalogue from the useful links section on the front page of the website and also here
To reserve books students will need to log in to the system using the SSO (single sign on) option with their school email address and password. We also have a subscription to an e-book platform which can be accessed through the LRC catalogue.
OPENING HOURS
The LRC is open, with professional staff to advise, from 8.30 in the morning until the end of Personalised Learning Club at 4.10pm. Students may access 16,000 resources: 10,000 non-fiction books, 6,000 fiction books, DVDs and the Internet. Independent searching of the computer catalogue is encouraged but help is always at hand.
"The LRC is an amazing place to relax and forget about all your worries. It has also allowed me to do lots of fun events such as the book awards and quizzes. There is such a range of different genres of books there is always something for everyone." Ella Year 8
USING THE LRC
Students may visit the LRC every break and lunchtime and many classes are booked in with their teachers to research for their work or find books to read. The area is an important work area for our older students in Years 12 and 13 at all times of the day.
ACCELERATED READER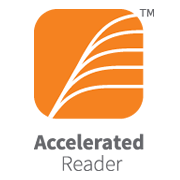 All students in Years 7 and 8 have an English lesson in the LRC once every two weeks for reading. We use a scheme called Accelerated Reader which involves students taking a comprehension test 3 times a year to assess their reading ability and help them to select appropriate reading material. A parent's guide to the programme is available here and if you have any questions please do contact the LRC staff or your child's English teacher.
HOME LEARNING CLUB
After school, students who wish to stay on to complete work find resources and do home learning attend the LRC in large numbers until 4.10 The LRC Manager and a member of the Specialised Learning staff are present to assist students.
EVENTS
To support all students the LRC works with teaching departments to buy suitable materials at all levels. There are regular competitions, author visits, book fairs and reading events.
tmsa big read - see tab to left for further details
The Big Read is a scheme which we hope will involve the entire Marlborough community of students, staff, parents, and governors, reading a single book by the end of this school year. Last year we explored the Big Read in Drama and Art. This year we hope to extend this to more subject areas.
This year all students and staff who read the book and pass the Accelerated Reader quiz will contribute to a house competition.
We would like all who read the book to feed back their thoughts. For parents/carers who would like to give a review, we welcome you to tweet your comments to @TMSA_LRC using #TMSABigRead. Students will be given the opportunity to complete review sheets which we will collect and use for display purposes and publish on our Instagram page.
Those who hand in a completed review sheet will also be presented with a pin badge, to show their participation.