TeachMeet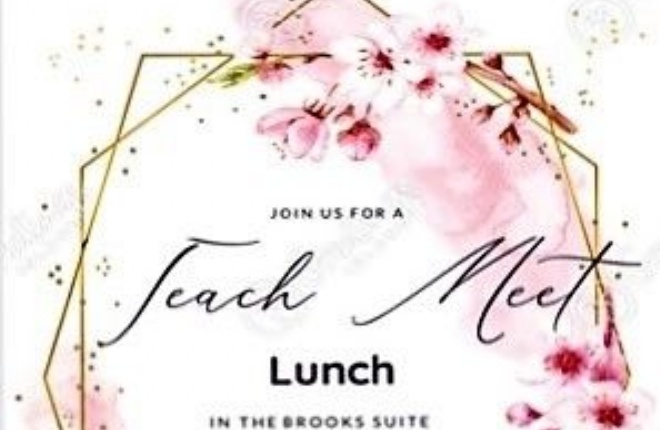 What is TeachMeet?
A TeachMeet is an informal conference-style meeting held by teachers all around the world to work together for better CPD (continued professional development) and mutual support, as well as to share ideas and to provide inspiration for good practice.
At Marlborough, our monthly meetings are called Pizza and Pedagogy. This is where staff meet at lunch to listen to ideas to support teaching and learning under our published calendar of themes.
You can also find out more about the teaching and learning taking place at Marlborough by visiting our instagram account TMSA_teachlearn.
Click here for TMSA TeachMeet dates and to view copies of the latest TeachMeet newsletters and Teaching Tip Tuesday resources.