Physical Education - Key Stage 3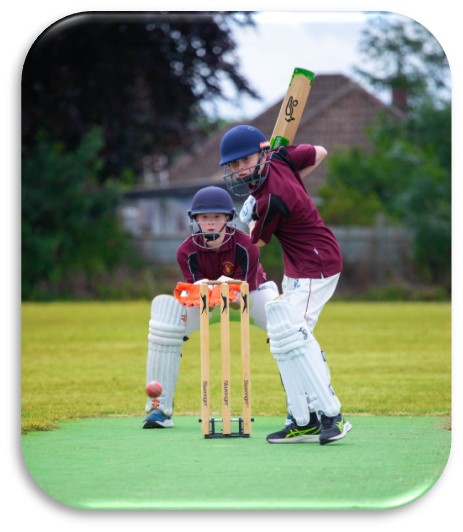 In Key Stage 3 our aim is to broaden the knowledge and understanding of Physical Education and Sport from Primary level. We aim to deliver a number of units of work that enrich and inspire students and allow them to express their individual qualities as well as enjoy being active and in a team.
All students participate in Swimming each year as well as modules including Football, Rugby, Basketball, Athletics, Trampolining, Dance, Team Building and Striking and Fielding games. By the end of Key Stage 3 students will have gained a broad experience that allows them to be physical, socially, and mentally healthy moving into Key Stage 4.
In Year 7 we cover the following:
Trampolining/Dance
Swimming
Athletics
Basketball/Netball
Football/Rugby
Striking and fielding games
In Year 8 we cover the following:
Trampolining/Gymnastics
Swimming
Athletics
Football/Rugby
Net games e.g. Tennis
Team Building
Click here to return to the PE page.