Cultural Capital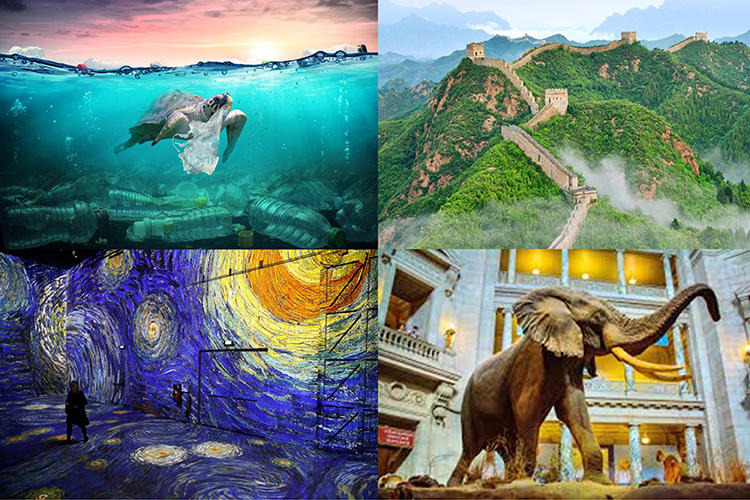 Cultural capital is defined in the new Ofsted framework as 'the essential knowledge that children need to be educated citizens' and what is necessary to 'prepare them for future success'.
We have developed this exciting new area on cultural capital for students to access and get involved in to expand their interests, knowledge and cultural experiences including virtual tours and exhibitions, films, research opportunities and enrichment activities. There is a different section for each year group.
Students who take part in the activities will develop key competencies including resilience, independence, creativity, research skills and critical thinking skills. They will also expand their knowledge and cultural awareness enabling them to develop their interests and widen future opportunities available to them.
Marlborough believes in shaping futures and developing the whole student. We pride ourselves on doing this well through a wide range of extra-curricular activities, trips and visiting speakers and whilst these are limited at the moment we will be continuing with these as soon as we are safely able to. The Cultural Capital activities are designed to complement these.
Mrs Wood and Miss McCluskey will be ensuring that any activities that are completed and emailed to them will be passed onto the relevant teachers:
If you have an interest or want to develop a particular skill that is not already available on the website, please send Mrs Wood or Miss McCluskey an email with the details and we will do our best to gather the relevant materials.