Year 11
Here are some extension tasks which you may enjoy.
PDF versions of each item are available to download at the bottom of the page.
If you have any requests for extension work on a specific subject or topic please let Miss McCluskey know by emailing her at KS4CC@marlborough.herts.sch.uk
studio art classes: tutorials at home
From the Museum of Fine Art, Boston
Now you can enjoy Studio Art Classes from home! Featuring experienced educators and professional artists, each video looks at an object from our collection for inspiration. They walk you through the basics of a different techniques and offers ideas and suggestions for studio exploration on your own.
www.mfa.org/programs/studio-art-classes/videos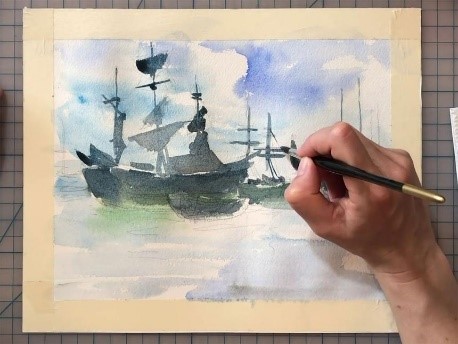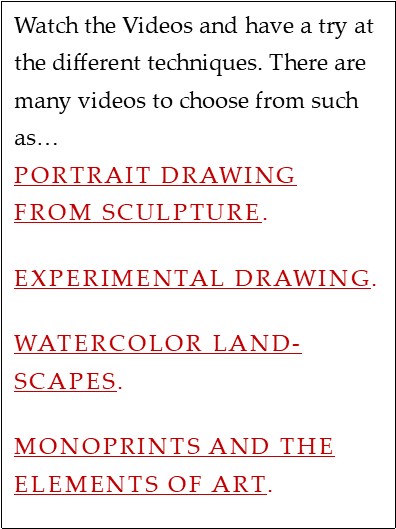 museum of fine art, boston

For all things fashion and all things art, the 16 virtual exhibits by the Museum of Fine Arts are definitely worth a look. If you are interested in art, textiles, fashion design or photography there is something for you.
This is another interactive tour that guides you through the museum without ever needing to leave your home.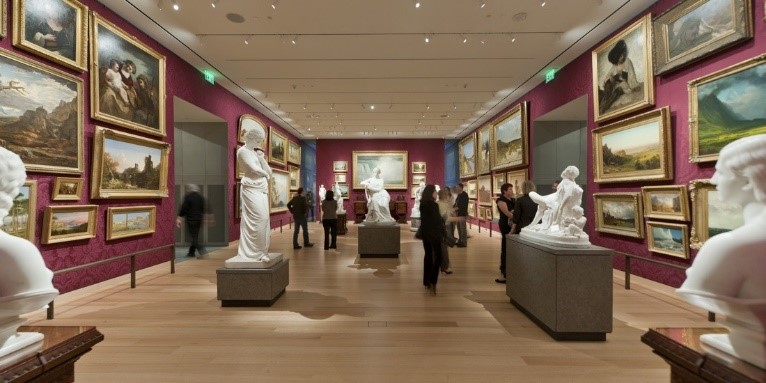 classics - a greek odyssey with bettany hughes