Children's Book Award Discussion Morning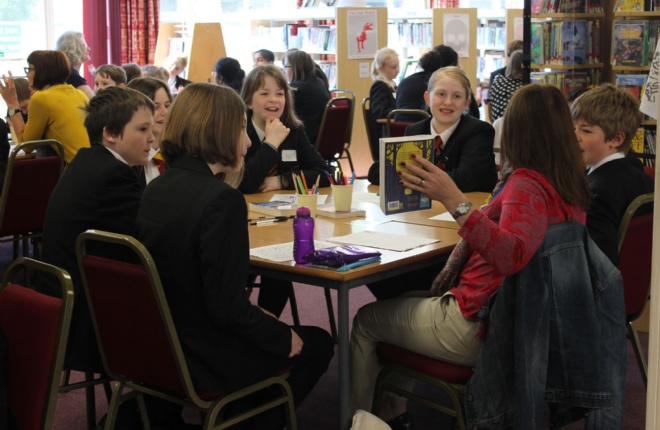 On Monday 13th May we were delighted to host a discussion morning for this years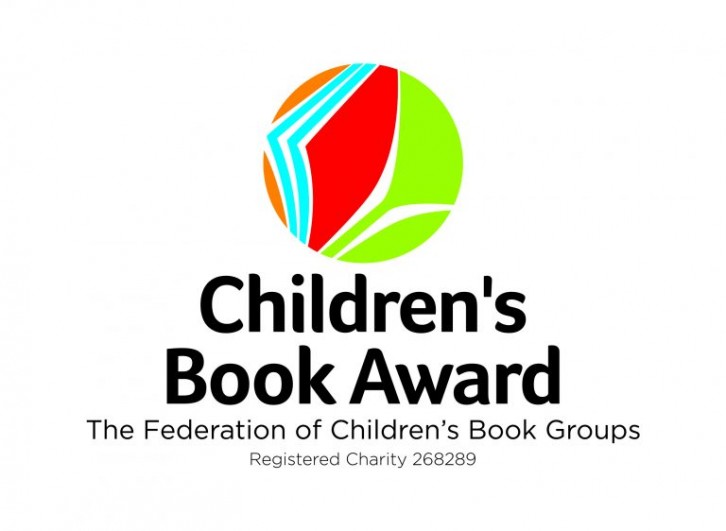 Children's Book Award. The award, which is organised by the Federation of Children's Book Groups, is the only award voted for entirely by children.
Our students were joined by fellow book lovers from Sandringham School, Beaumont School and Ridgeway Academy to discuss the three shortlisted books: 'The Light Jar' by Lisa Thompson, 'Armistice Runner' by Tom Palmer and 'The Storm Keeper's Island' by Catherine Doyle.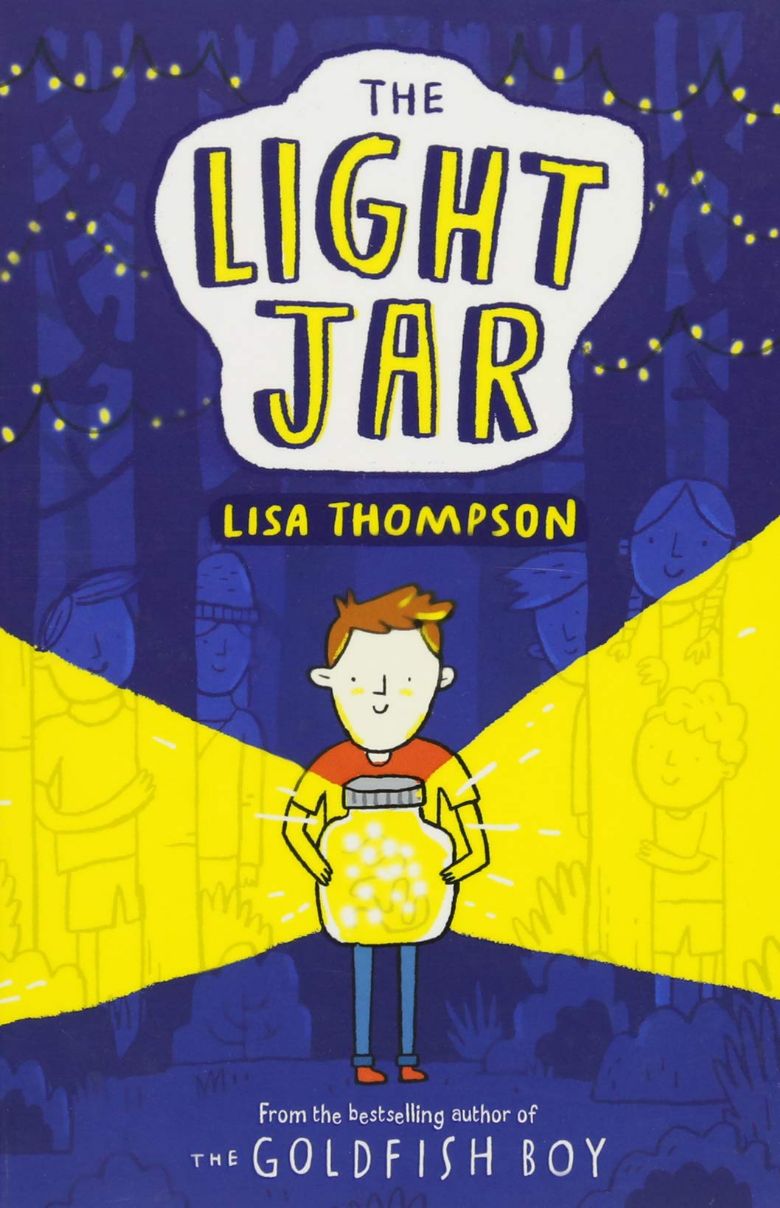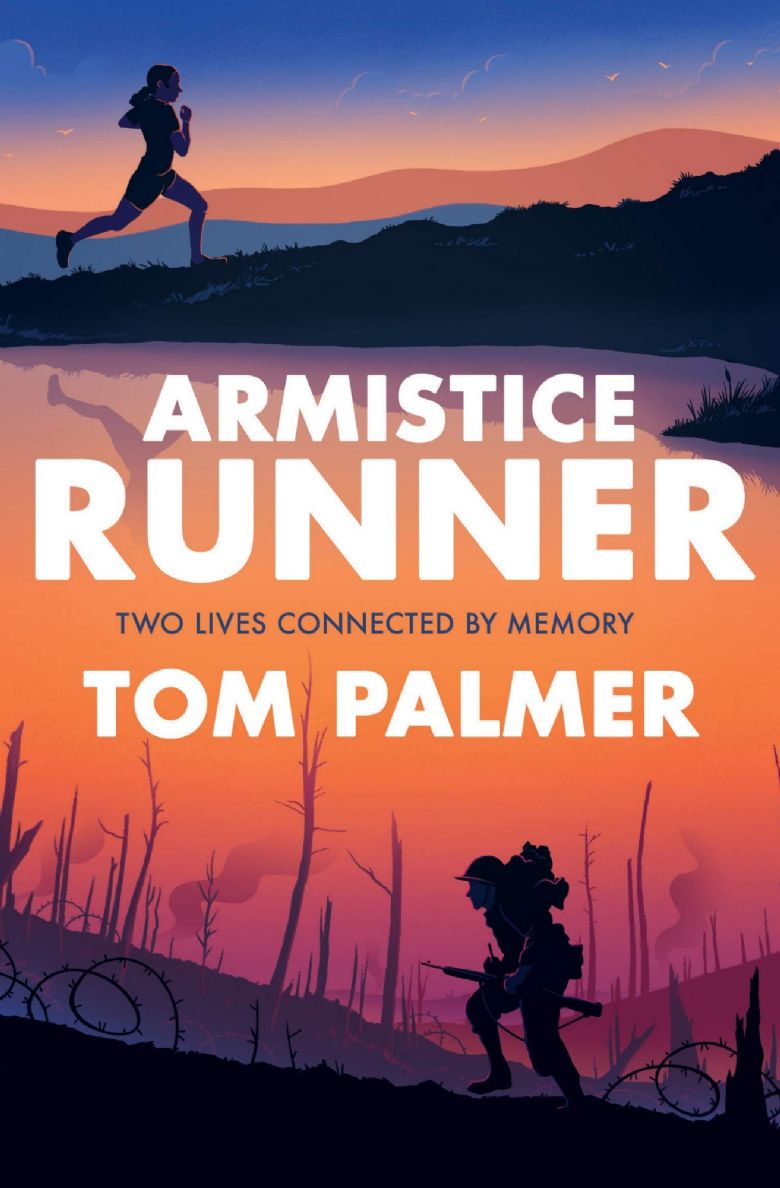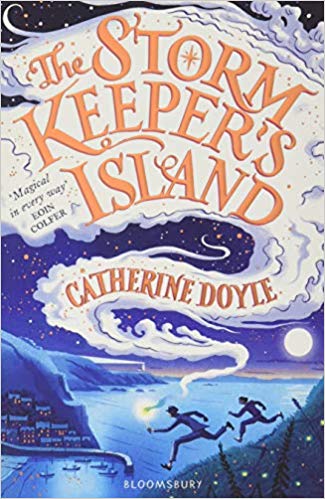 The students ranked the books in their order of preference and these votes will be added to the other votes submitted to the Hertfordshire testing group and ultimately to the national vote. Our winner was The Light Jar by Lisa Thompson.
The students then completed some responses to the books in the form of artwork, poetry and letters which will be included in portfolios given to the authors at the award ceremony on 8th June.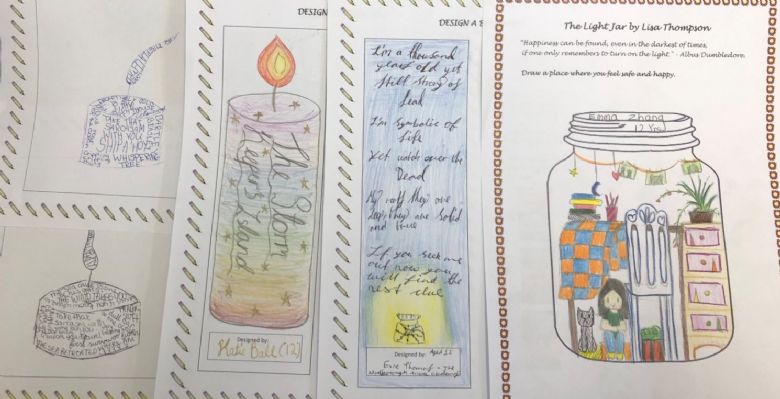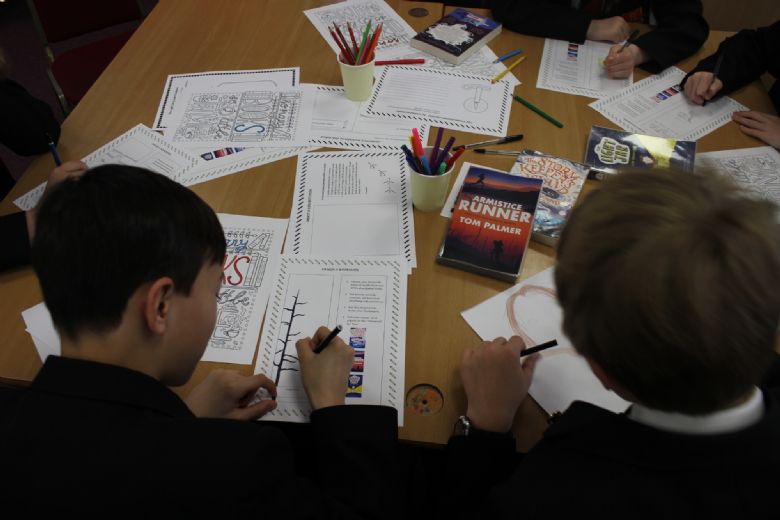 The morning concluded with a visit from Tamsyn Murray, author of the 'Completely Cassidy' series who talked about the writing process and her latest book 'Instructions for a Second-hand Heart'.