And the winners are...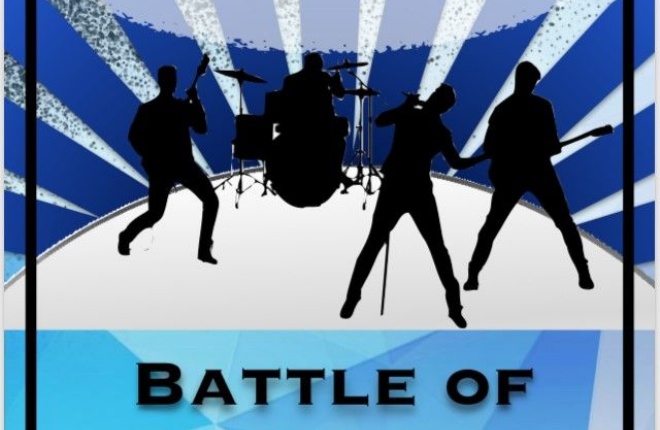 Congratulations to our Battle of the Band winners!
Bands and soloists competed for the chance to win a spot on the stage at M Fest in July. The early slot will see performances by L Watts, Arianna Munro, and The Talons (Lyla Gustafson, Callum Howells, Sam Walsh, and Jamie Wlodarczyk) and the later slot will have Noa Kusman and Kick Pistol (Robert Sheppard, Ernie Wybrow, and Neta Shribman) on stage. Thank you to all performers at our Battle of the Bands! It was a fantastic evening!