Science - Key Stage 5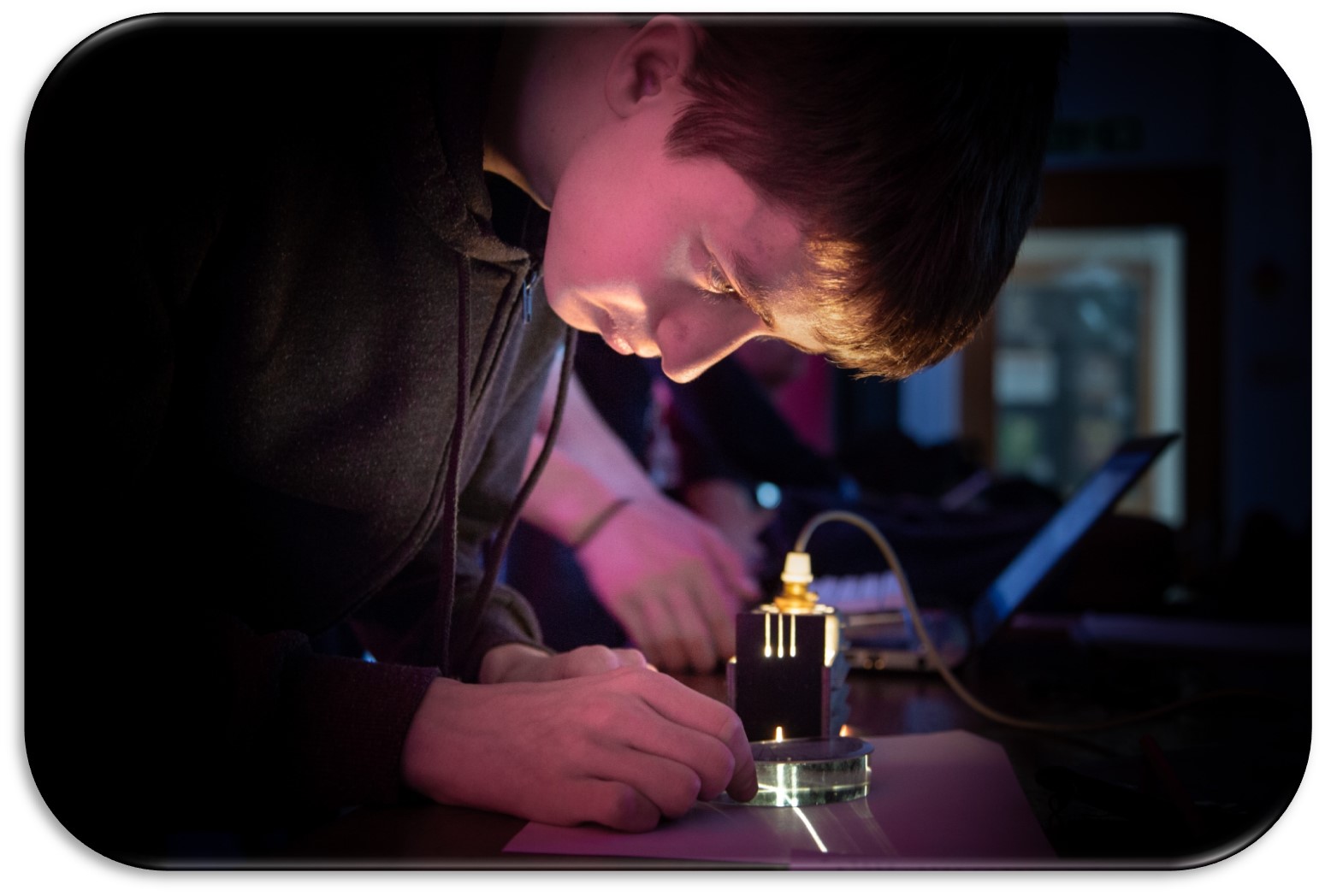 At A level we offer three different Science A levels:
Biology (AQA)
Chemistry (OCR)
Physics (Edexcel)
These subjects build on the content and skills developed at GCSE. In each of the three disciplines our students are given opportunities to recap on the previous knowledge learnt in to develop this understanding so that they have a good grounding of the topics that form the foundations that further learning is built upon.
In each A level students are not only taught content but also develop the skills to be able to apply this to new and unfamiliar situations. They are encouraged to develop more independent learning techniques and skills to support transition into the workplace, apprenticeships or higher education.
In each subject there is a significant focus on developing practical science skills including; planning, research, following written instructions, and recording and evaluating results. As part of their qualification students will also gain a non-examined practical endorsement.
The subjects can be studied individually or in combination depending upon a students' interest or future pathway into university courses including Medicine and Veterinary Science.
Further information about each course can be found by clicking on the links below:
Click here to return to the Science page.