Marlborough celebrates A-level results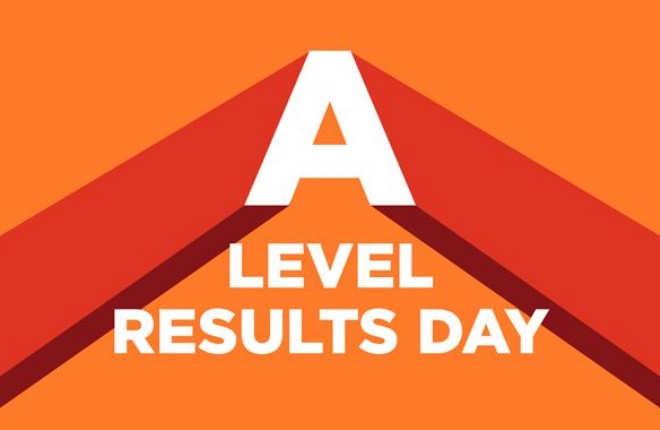 The Herts Advertiser celebrated A-level results day on Thursday 15th August with a live blog from schools and colleges in St Albans and Harpenden.
You can read the whole blog here but below is the section about our school.
Marlborough Science Academy is celebrating the "beacons of brilliance" among its pupils after they received their A-level results.
Headteacher Annie Thomson said: "As a result of our pupils' determined efforts, outstanding teaching and of course unstinting support from parents and pastoral leaders, our pupils at A-level have once again done themselves proud!
"There are so many pupiIs I could highlight as beacons of brilliance but of particular note are the young people who, through challenging and tough old times, kept going without losing sight of their hopes, goals and ambitions.
"We are, as always, proud of all our pupils and wish them every success in the next chapter of their lives with all the excitement and opportunities universities and apprenticeships will have to offer them.
"Welcome home too, to our world challenge pupils returning today from a month working their way through Vietnam, Laos and Thailand, all part of a curriculum designed to shape futures!"