St Albans charity festival returns for the 10th year running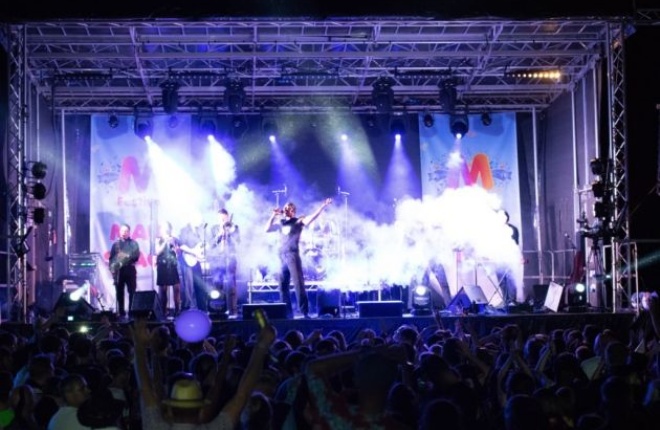 The M Festival, a popular charity festival in St Albans, celebrates its tenth anniversary this July.
The original event raised just £100 for the school. Now the festival has raised £86,000 for the school and other local charities.
More than 3,000 people are expected to attend this year's festival on Saturday, July 6. The festival features live music across two stages including Revellers Steel Band, Electric Umbrella and Abba Arrival tribute band.
Click the link below to see the full article on the Herts Advertiser Website
https://www.hertsad.co.uk/news/st-albans-m-festival-to-be-held-this-summer-1-6109235