2. School Prospectus and Ofsted Report
Please click on the button below to see the related topic:
---
Block Postcards
Our school has a number of teaching blocks which provide specialist facilities for the wide range of subjects that are on offer. These have been named after inspirational leaders in their areas of expertise throughout history. We have recently produced a set of nine postcards that represent these, please click on the button below to view these:
---
Virtual Tour of our school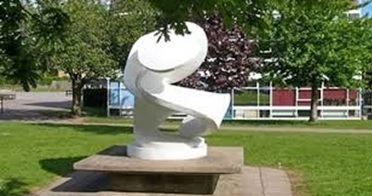 The Turning Forms sculpture by Barbara Hepworth was created in 1951 for the Festival of Britain Southbank exhibition. It was re-sited at The Marlborough Science Academy in 1952. It is made from painted concrete and stands 6ft high from the plinth. A helix structure that was originally made to turn by an electric motor which was left at the Southbank.
The Turning Forms sculpture is being temporarily removed on Saturday 31st October to be restored. A new plinth will also be put in place for its return, which should be within 6 months.
---
MAP of the school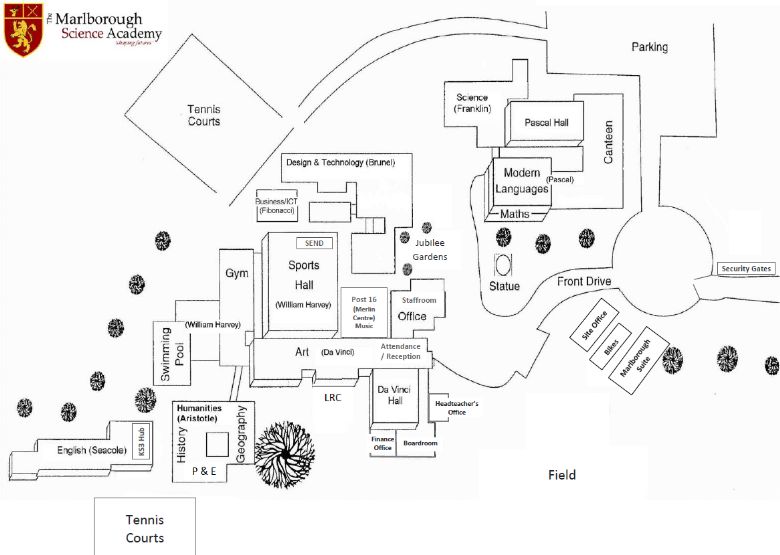 ---
Click on the button below in order to go to the previous page: