Marlborough in the Community
We are proud of our school community's support for charities both locally and nationally. We are continually amazed by some of the personal contributions our staff and students make to raise money for charity including having their very long hair cut to donate to charities that make wigs for children with cancer, students have had their heads shaved for charity, many have done sponsored events individually or as a team to raise money including Pretty Muddy Runs, The London Marathon, Herts 10K and Santa Dash.
Marlborough has worked with many charities over the years and The Guide Dogs for the Blind are annual visitors holding a Charity Christmas sale in school, students donate to the St Albans Foodbank and the St Albans and Hertsmere Women's Refuge. We have raised money on non uniform days for Breast Cancer Care, NSPCC, Red Nose Day and Jeans for Genes to name just a few.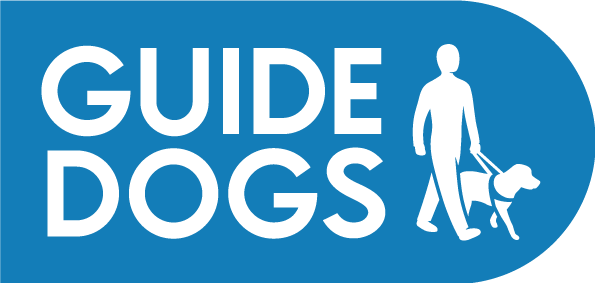 'Thank you for giving our group the opportunity to have a stall at your school this week the taking were as follows- donations £14.56, trading £216.85 and tombola £ 77.50 Total £308.91.
This is an excellent result for the short time that we were on site and students showed a great deal of interest in the dogs that came along.'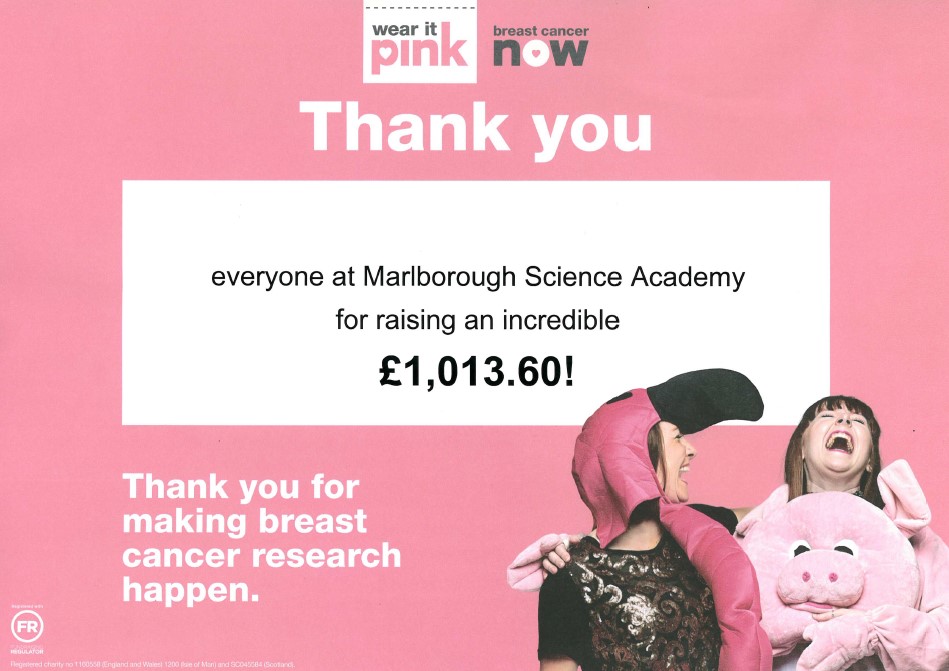 Year 12 students volunteer at Grace Muriel Old People's home in St Albans - their role is to support the residents in their Art and Recreational activities on Wednesday afternoons. For example baking, making Xmas decoration, playing games and generally talking and listening.
Both the residents and the Year 12 volunteers find this both rewarding and enjoyable. In addition to this the Year 12 students have found the experience has developed their confidence, self esteem and communication skills.
'I really enjoy volunteering because it has helped me to engage more in 6th form life' - Hannah Robins.
'I have found my volunteering experience pleasantly fun and I look forward to seeing my friends every Wednesday and listening to their stories'- Leah Rowson.
This December as in other years the students have organised a Christmas party with games and gifts made by the students.
'The students have to complete an application form and we also look for 2 references from the students, we then do mandatory training such safeguarding, health and safety and fire training. We wanted to show the students the importance of the volunteering roles and this way has helped to do that. The students also have a role description with expectations like you would a job.
The students help most importantly to befriend our residents, to give company and friendship to those of a different generation and we always learn so much from each other. Your Students are encouraged to come up with ideas that might benefit the range of ability's and interest of the residents and they also help to promote the wellbeing and engagement of individual residents. They are a blessing to have and we are truly grateful for their help and support and friendship to our residents. The help we get from your students is great and our residents look forward to their weekly visits.'