LRC (Library)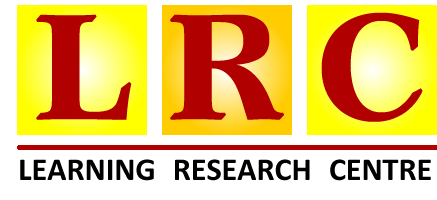 The LRC is a wonderful space at the centre of the school both physically and as an essential part of our students' independent learning.
"The LRC staff are very kind and helpful. I really enjoyed going to the St Albans book awards day at St Columbus with Mrs Nixon and other students." Isaac, Year 7
OUR RESOURCES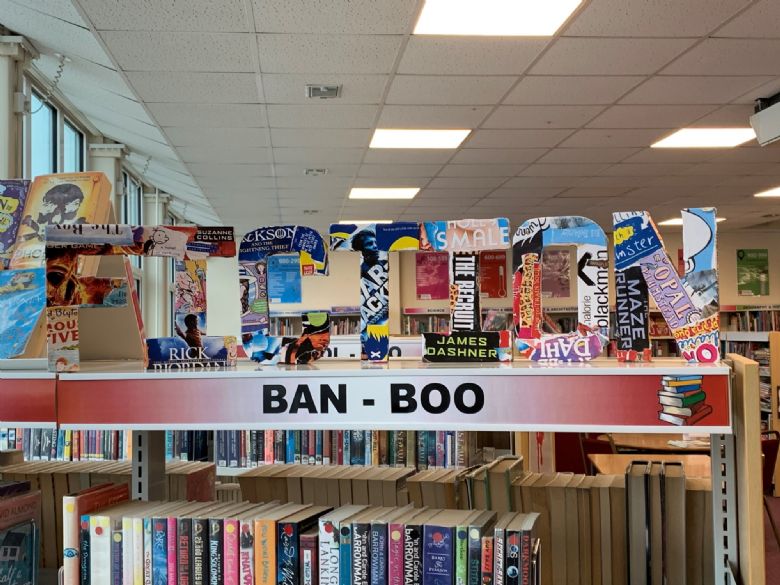 The LRC has seating for 90 students, 16 computers and a Careers Hub. The Reprographics Department is also here so students may photocopy, print (in colour and black and white), as well as having work laminated and bound. There are board games, jigsaws and craft activities available at lunch time.
ONLINE CATALOGUE
Students can access the LRC catalogue from the useful links section on the front page of the website and also here
To reserve books students will need to log in to the system using the SSO (single sign on) option with their school email address and password. We also have a subscription to an e-book and audio book platform which can be accessed through the LRC catalogue.
OPENING HOURS
The LRC is open, with professional staff to advise, from 8.30 in the morning until the end of Personalised Learning Club at 4.10pm. Students may access 16,000 resources: 10,000 non-fiction books, 6,000 fiction books, DVDs and the Internet. Independent searching of the computer catalogue is encouraged but help is always at hand.
"The LRC is an amazing place to relax and forget about all your worries. It has also allowed me to do lots of fun events such as the book awards and quizzes. There is such a range of different genres of books there is always something for everyone." Ella Year 8
USING THE LRC
Students may visit the LRC every break and lunch time and many classes are booked in with their teachers to research for their work or find fiction books to read. The area is an important work area for our older students in Years 12 and 13 at all times of the day.
ACCELERATED READER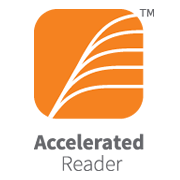 All students in Years 7,8 and 9 have an English lesson in the LRC once every two weeks for reading. We use a scheme called Accelerated Reader which involves students taking a comprehension test 3 times a year to assess their reading ability and help them to select appropriate reading material. A parent's guide to the programme is available here and if you have any questions please do contact the LRC staff or your child's English teacher.
recommended reading
Below is our recommended reading list for Year 7. Each list shows the Accelerated Reader book level for the book and if you click on the book cover you will be taken to our online catalogue where you can reserve the books.
PERSONALISED LEARNING CLUB
After school, students who wish to stay on to complete work find resources and do home learning attend the LRC in large numbers until 4.10 The LRC Manager and a member of the Specialised Learning staff are present to assist students.
EVENTS
To support all students the LRC works with teaching departments to buy suitable materials at all levels. There are regular competitions, author visits, book fairs and reading events.
tmsa big read
Once again it is time for our TMSA Big Read and we are delighted to introduce this year's book – The Giver by Lois Lowry. The Giver, first published in 1993, won the Newbery Medal and has sold more than 12 million copies worldwide. It is suitable for all year groups.
The Big Read is a scheme which we hope will involve the entire Marlborough community of students, staff, parents, and governors, reading a single book by the end of this school year. Last year we explored the Big Read in Drama and Art. This year we hope to extend this to more subject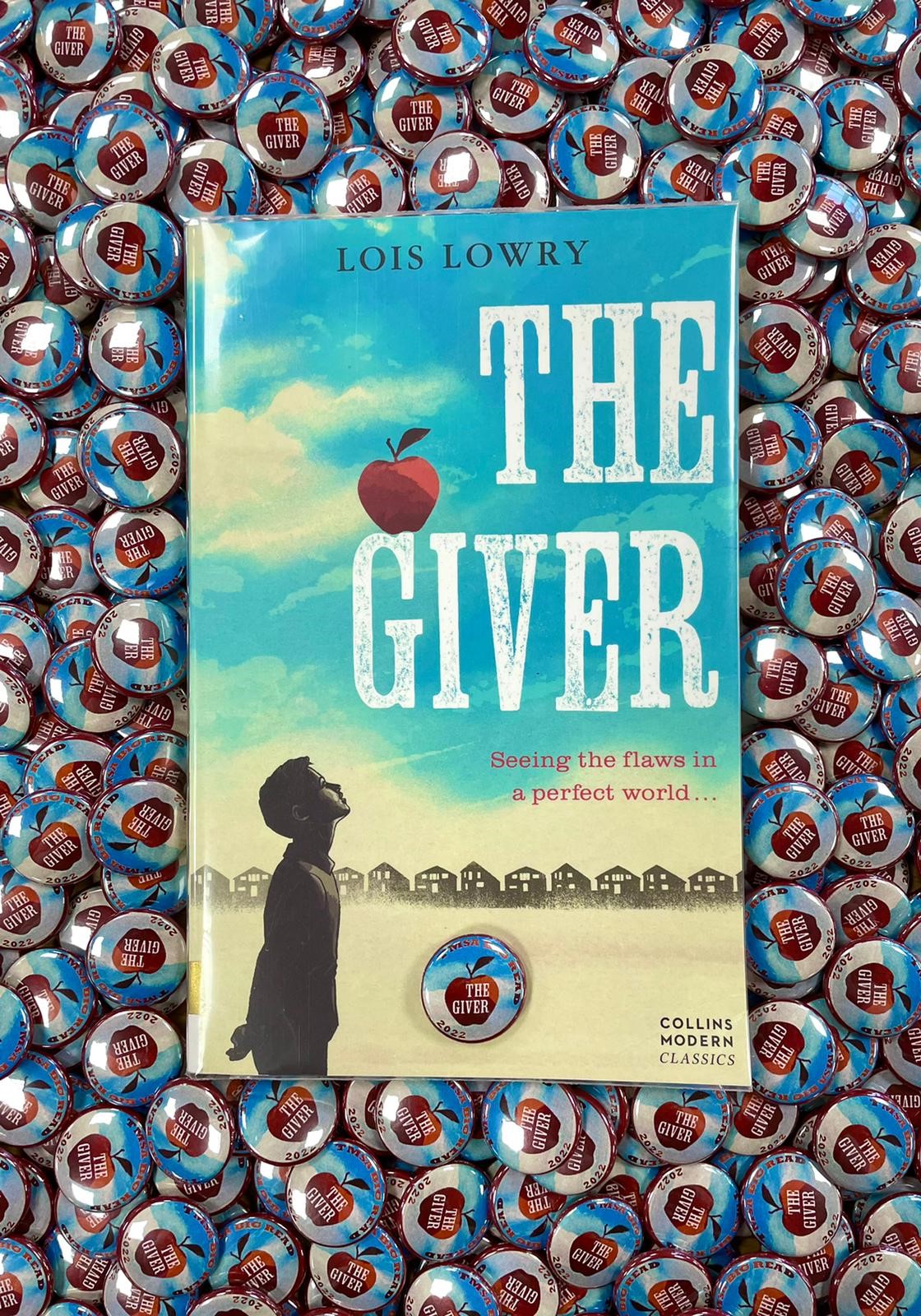 areas.
This year all students and staff who read the book and pass the Accelerated Reader quiz will contribute to a house competition.
We would like all who read the book to feed back their thoughts. For parents/carers who would like to give a review, we welcome you to tweet your comments to @TMSA_LRC using #TMSABigRead. Students will be given the opportunity to complete review sheets which we will collect and use for display purposes and publish on our Instagram page.
Those who hand in a completed review sheet will also be presented with a pin badge, to show their participation.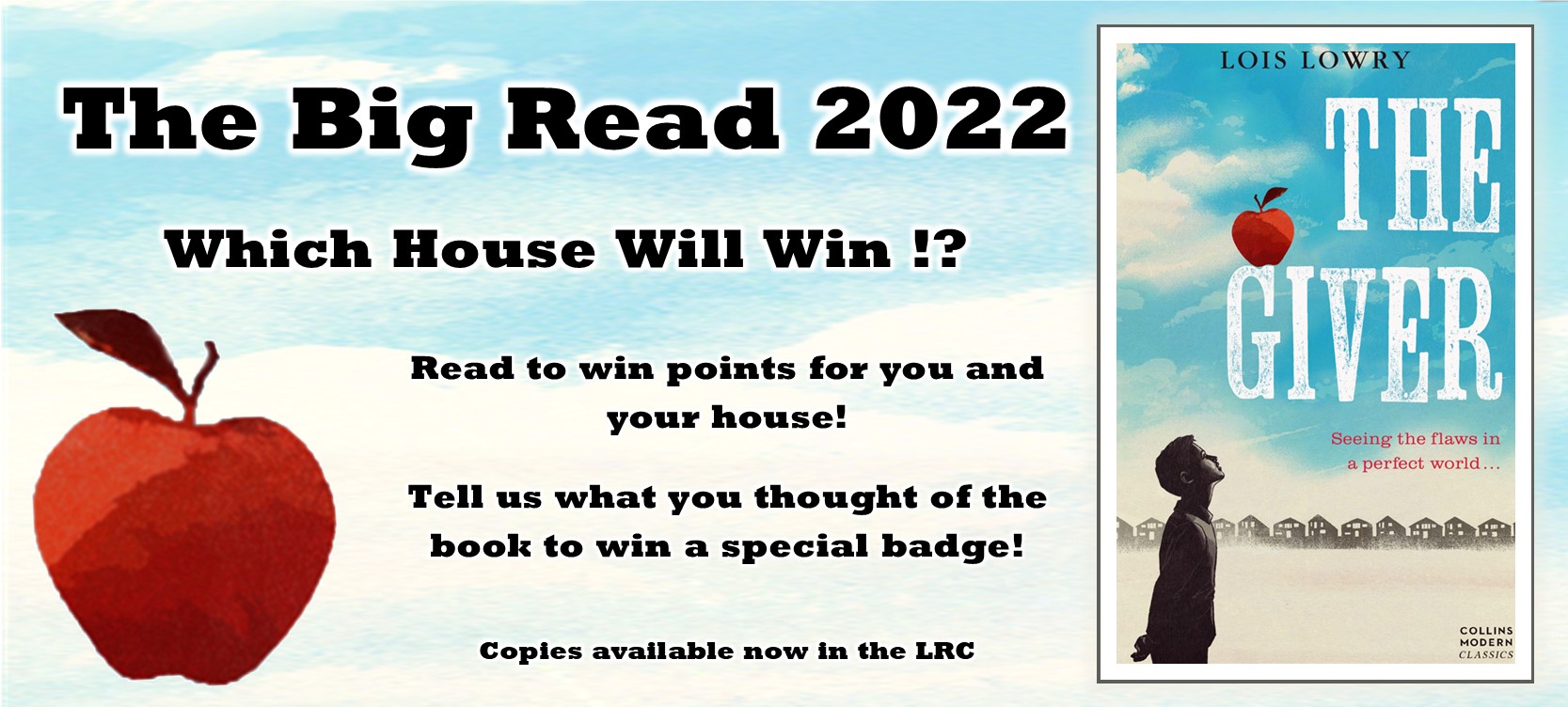 The Big READ 2021 - Armistice Runner by tom palmer
Starting in 2019 with I Have No Secrets by Penny Joelson and continuing in 2020 with Car-Jacked by Ali Sparkes, The Big Read involves choosing one book which all students, staff, parents and governors are encouraged to read and discuss. Last year we developed this further with cross curricular activities in Drama and Languages and this year we hope to expand this to even more subject areas to encourage further discussion of the themes explored in the book.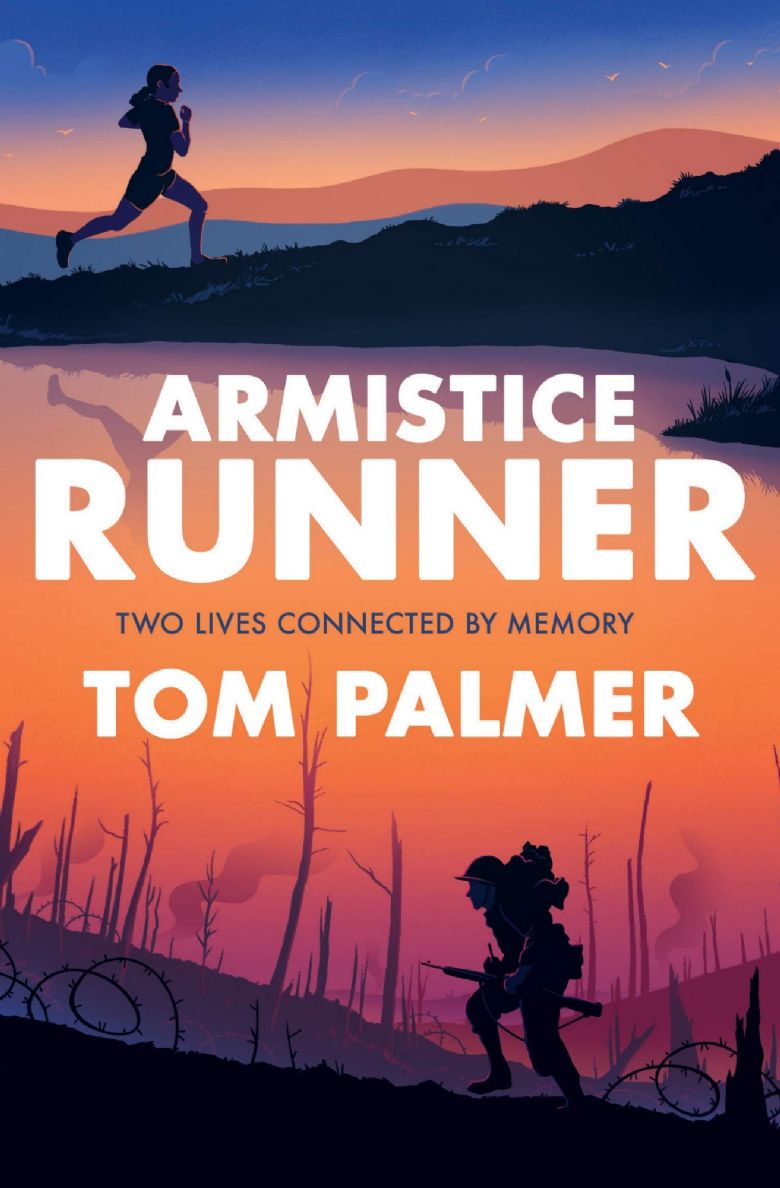 This year our chosen book is Armistice Runner by Tom Palmer.This book won the Children's Book Award Older Reader Category in 2019 and is a fabulous story, exploring many important themes. It is suitable for all students and written in a dyslexia friendly format to make it even more accessible.
Lily has lots of worries. She's struggling to compete in her fell-running races and, worse, she's losing her gran to Alzheimer's. But then she discovers her great-great-grandfather's diaries from the First World War. Could his incredible story of bravery help her reconnect with her gran and even give her the inspiration she needs to push through and win?
Tom has kindly made this video to introduce the book to us.
art
Year 8 students did some fantastic work for our Big Read recently in art. Students looked at what makes a good book cover and worked through a prediction worksheet before creating alternative book covers for Armistice Runner. Some of the best examples are shown below and were also published on our social media accounts gaining a well done from the author Tom Palmer.

drama
Ms Day's Year 7 Drama classes have been working on a project based on chapters from our Big Read Armistice Runner this half term, on Monday 14th June the first class shared their final performances. There was some very inventive staging, use of sound effects and some strong performances.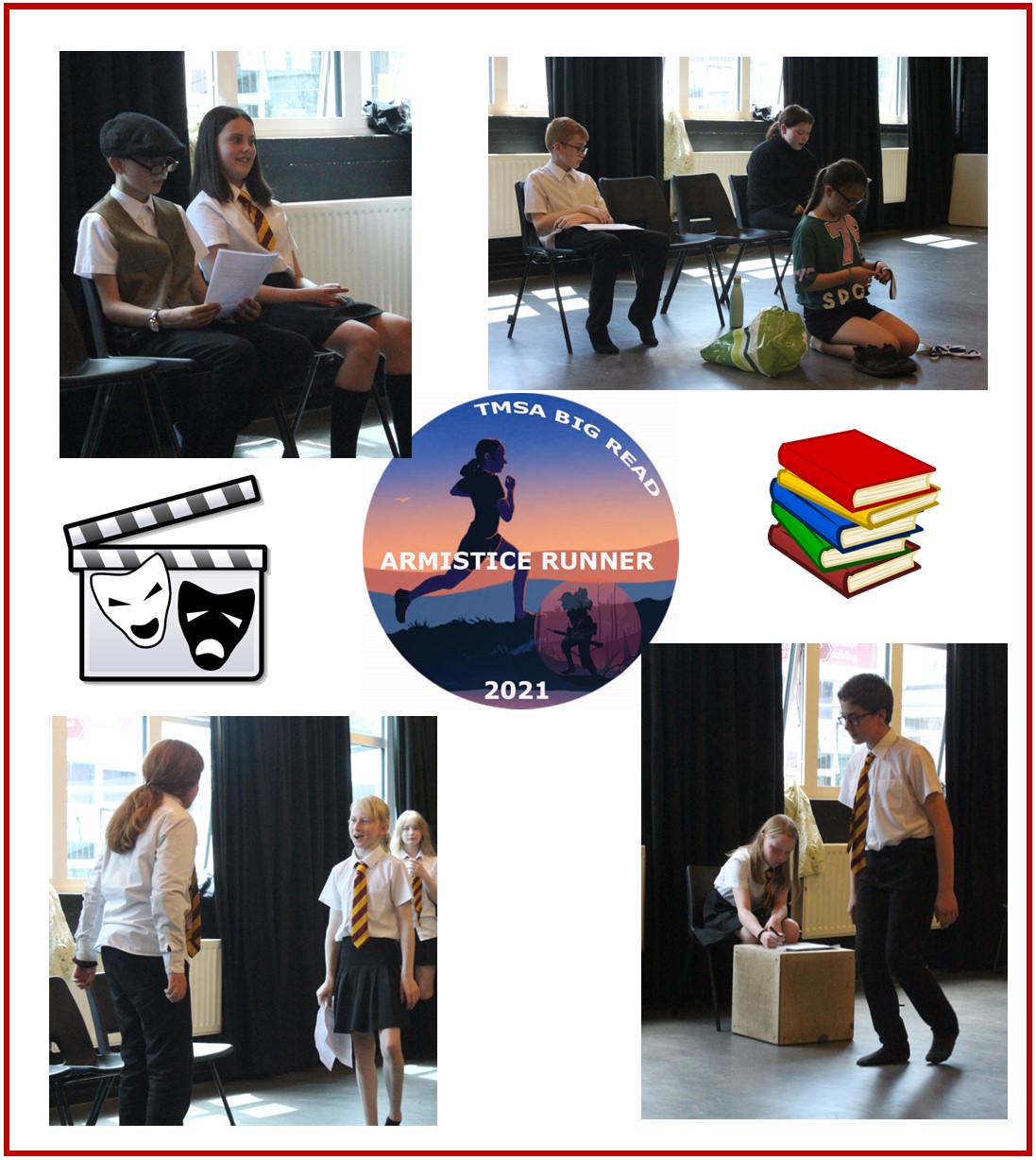 Three more of Ms Day's Year 7 Drama classes have shared their performances of scenes from our Big Read, Armistice Runner by Tom Palmer. It was lovely to see some effective use of sound and the different ways that the chapters had been interpreted. There were also some fantastic costumes and props. A special mention goes to Melayna Chiklia 7 for making a mountain rescue helicopter!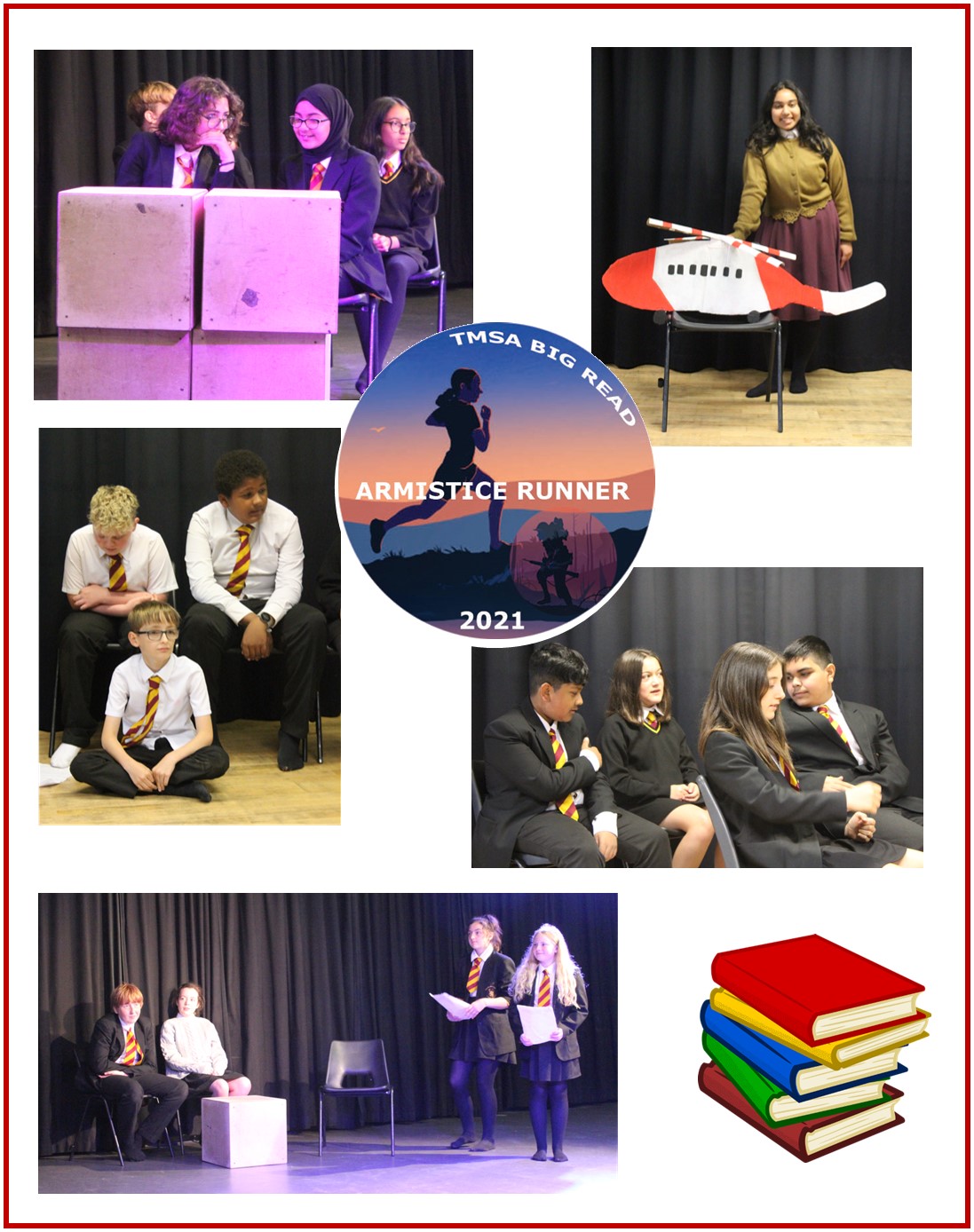 You can see some sections of the performances on the LRC Instagram account here
---
The Big read 2020 - car-jacked by ali sparkes

This year our Big Read is Car-Jacked by Ali Sparkes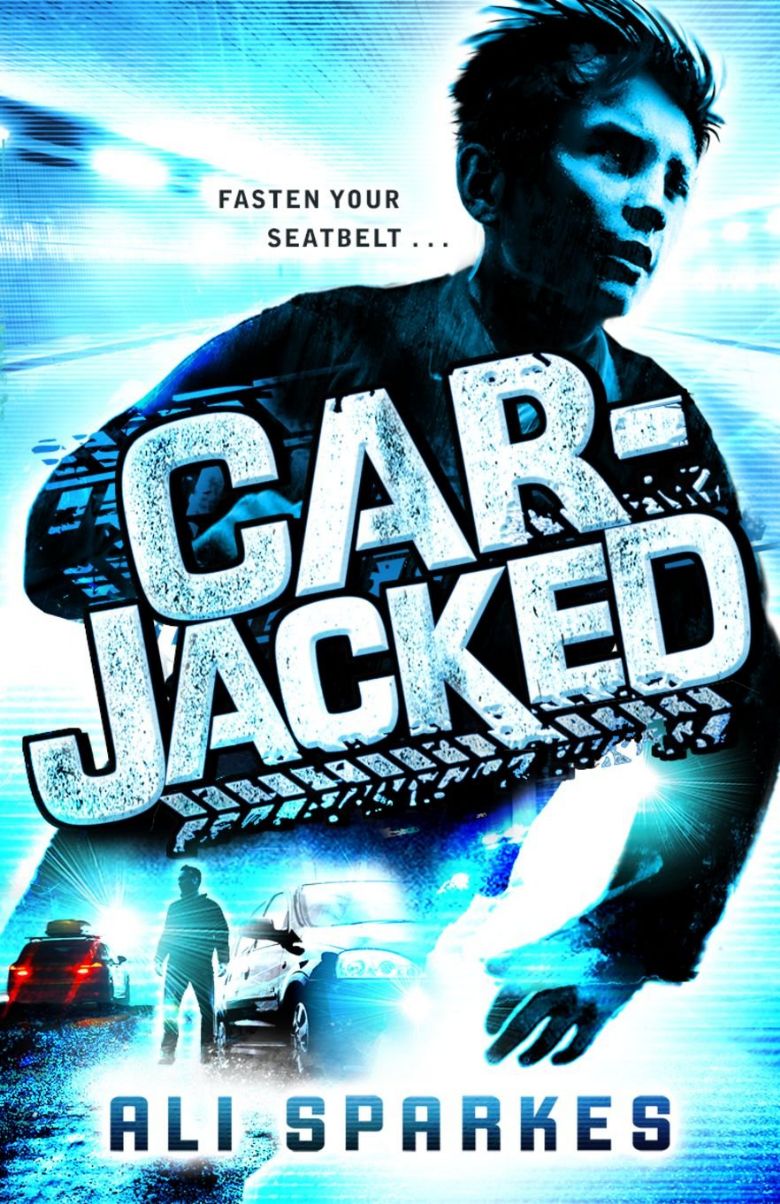 Jack Mattingly is a genius.
He has an IQ of 170.
He speaks fluent Mandarin and Latin.
And he can calculate the square root of 1,673,549 in his head.
But when Jack's parents' car is hi-jacked, with him inside it, for once he's as clueless as the rest of us. The car-jacker doesn't know Jack's in the car - yet. But it's only a matter of time before he's discovered. And then anything could happen. Only one thing's for sure: Jack's in for the thrill-ride of his life . . .
A high-octane adventure from the winner of the Blue Peter Book of the Year Award.
Students were introduced to the book on Monday 7th October during form and lessons. Year 7 students also heard from the author herself.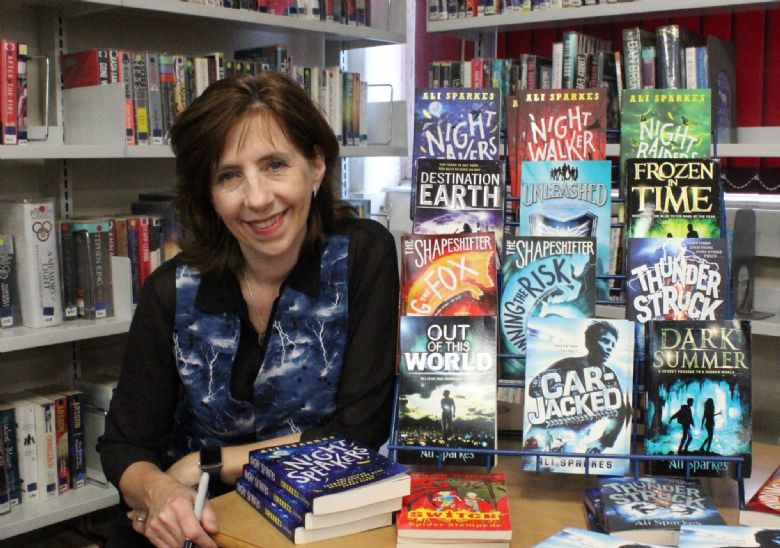 We were lucky enough to have her visit the school on Monday 7th October.
Ali lives in Southampton with her husband and two teenage sons. She always wanted to be an actress and did some theatre and television work in her teens. She then became a reporter in Southampton and went on to write comedy for radio but eventually realised that she loved to write stories and became a full time author. Here books include The Shapeshifter Series, Destination Earth and Death by Detention as well as Frozen in Time, winner of the Blue Peter Book Award and Car-Jacked which has been chosen as our Big Read this year.
During the Spring Term we will be introducing some cross curricular activities and competitions related to the book and hope to encourage more students to read and discuss it. We will also be launching an audio version of the book read by members of staff so watch this space!
drama
Languages
Mr Henshall's Year 7 students wrote character profiles in French. Some of the best examples can be seen below.