POVERTY PREVENTION
'M Store'
Since late 2022, I have been discreetly developing the 'M' Store here at our school. This onsite foodbank was established to support our school community with the increasing cost of living. We now provide basic non-perishable food items as well as toiletries and hygiene products.
The 'M Store' has been a great success and lots of families have supported us by donating to this extremely worthy cause. One family suggested we place wheelie bins at the front gate to receive donations in a practical and discreet way. This great idea will come into force after the October half term—two labelled wheelie bins will be located outside the school gate from 8am to 5pm for any donations.
I would like to take the opportunity to acknowledge all the parents, carers and staff that have made this wonderful project successful so far and on behalf of the students that have benefited from the hot meals, clothing and hygiene products that you have facilitated, a massive thank you!
We always require more Items such as…
• Toothpaste • Toilet rolls • Toothbrushes • Deodorant • Soap • Shampoo • Conditioner • Laundry detergent • Tins of beans, vegetables, spaghetti and fruit • Pasta • Rice • Squash/ bottled water • Crisps • Cereal • Cereal bars • Long life milk • Cook in- sauces • Crackers • Biscuits • Tea • Coffee • Hot chocolate •
Any other non-perishable food/drink items • Any clean school uniform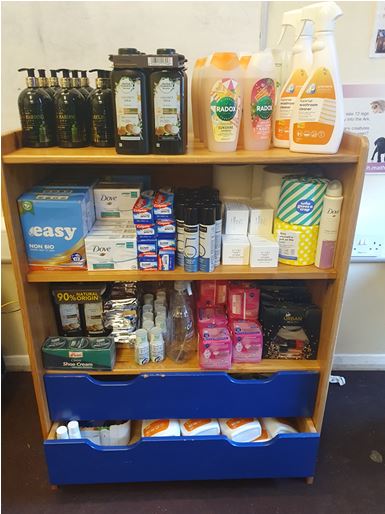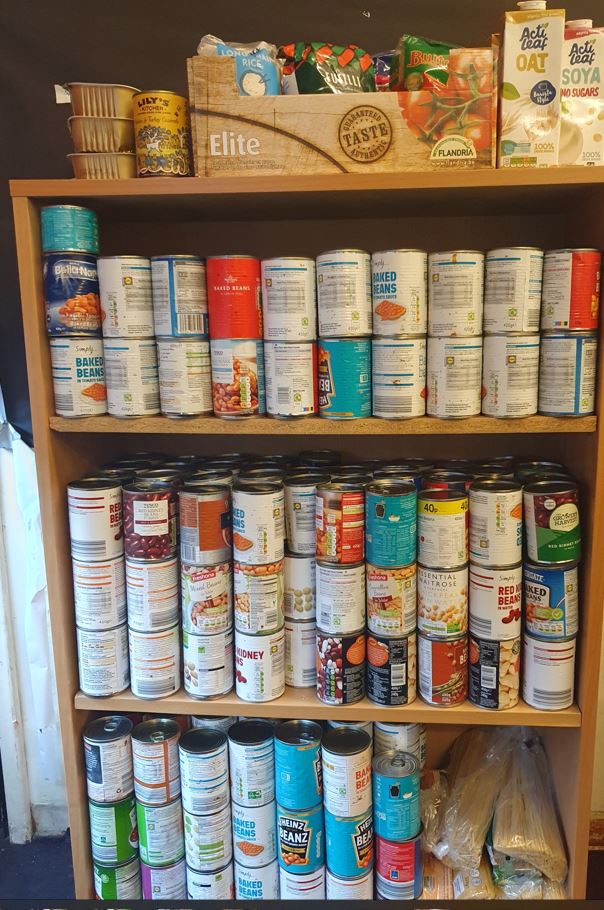 Thank you so much, Emma Hicks Family Engagement Worker and Poverty Prevention Lead
Please contact me in the following way with any enquires related to the M Store: e.hicks@marlborough.herts.sch.uk 01727 731 364 | 07916 038 784
Should you wish to apply for Free School Meals, please follow this link
https://www.hertfordshire.gov.uk/services/schools-and-education/at-school/free-school-meals/free-school-meals.aspx#year3