Year 7 Information 2023
PPT Presentation for Parents/Carers for students starting in September 2023 Please click here
Transition Handbook for Parents/Carers and Students 2023-2024 Please click here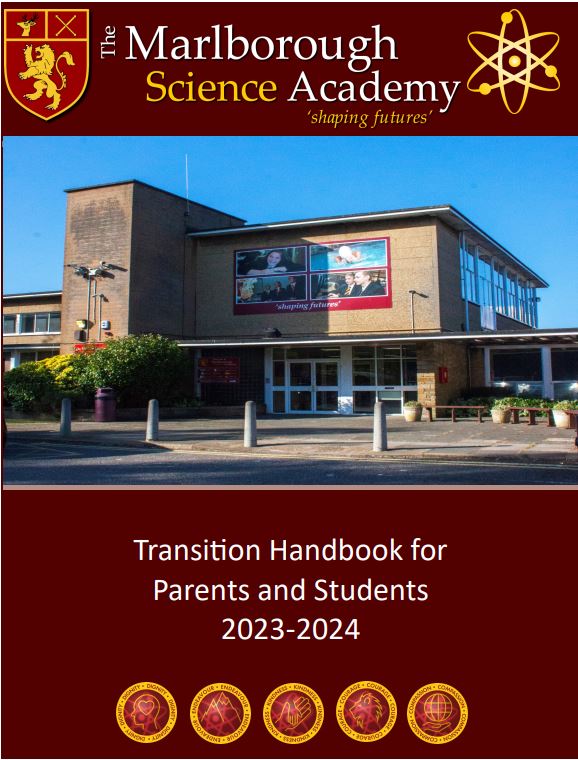 WELCOME TO THE MARLBOROUGH SCIENCE ACADEMY– YOUR NEW SCHOOL
We are excited to have you join The Marlborough School community. Secondary school is a time of great opportunity, and we are committed to providing you with the resources and support you need to succeed. We are proud of our history of educating students who have gone on to achieve great things; we are confident that you will be no exception.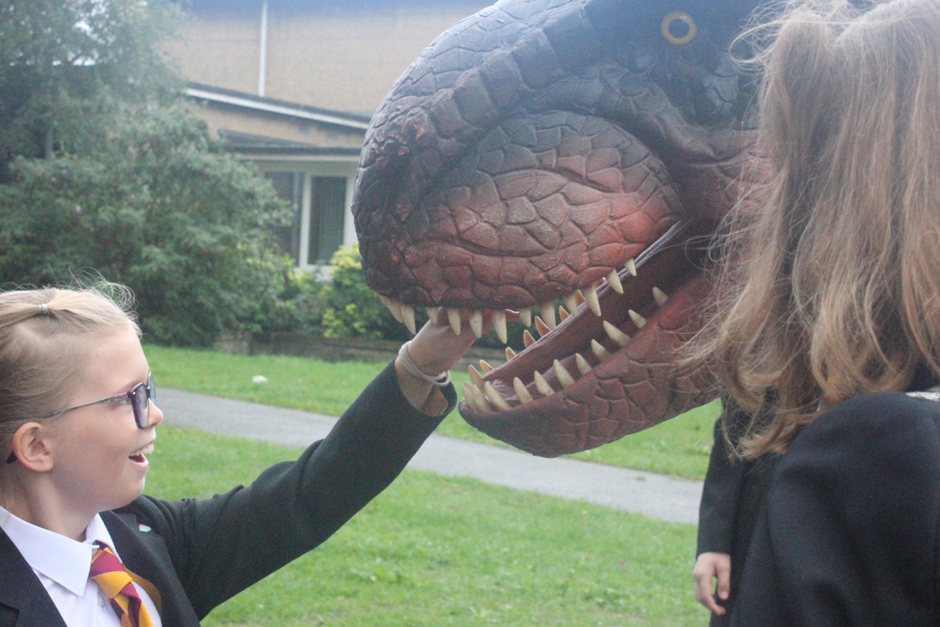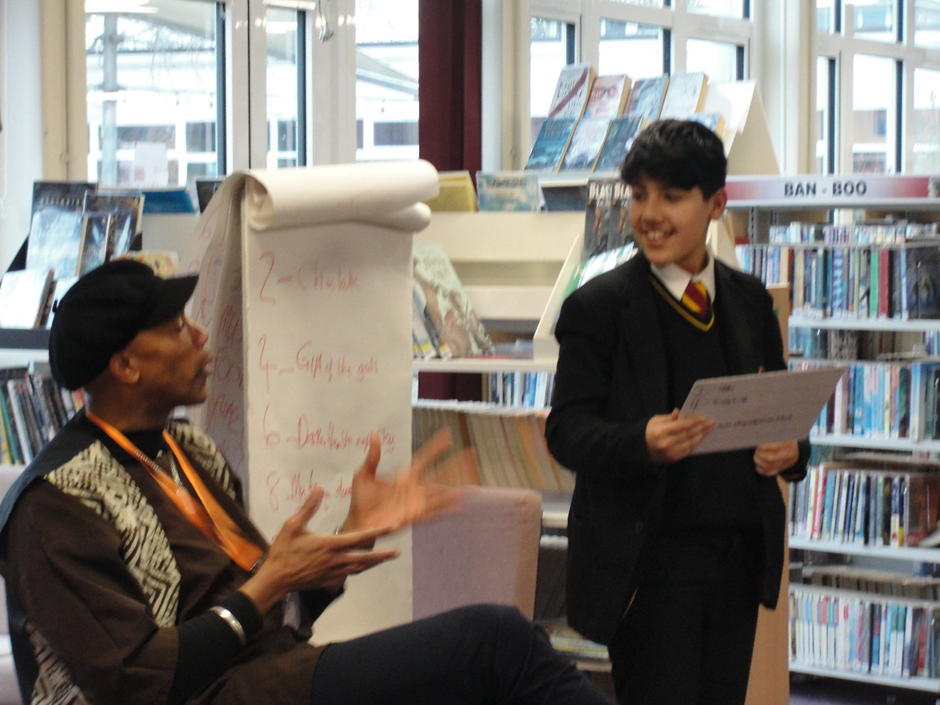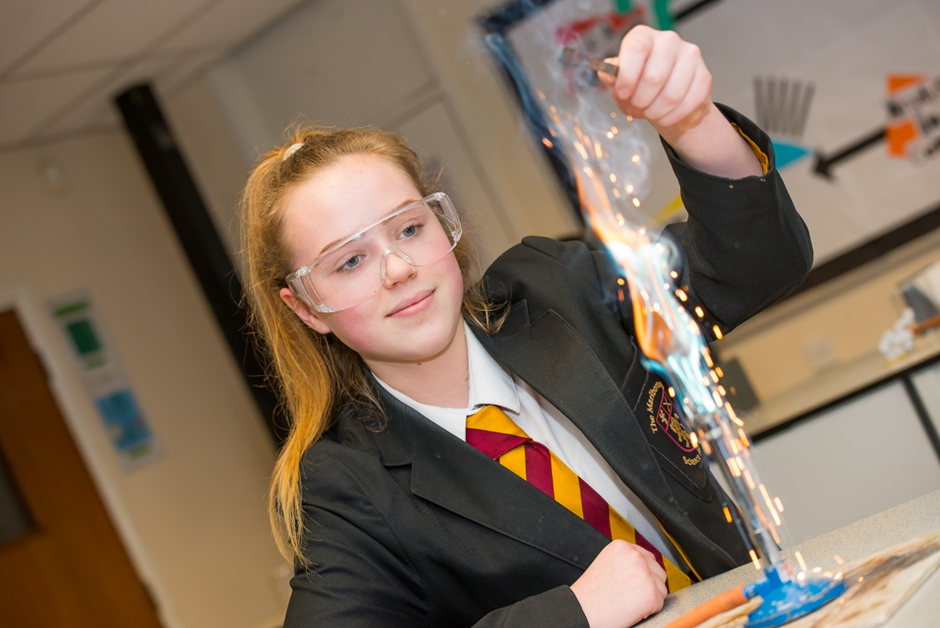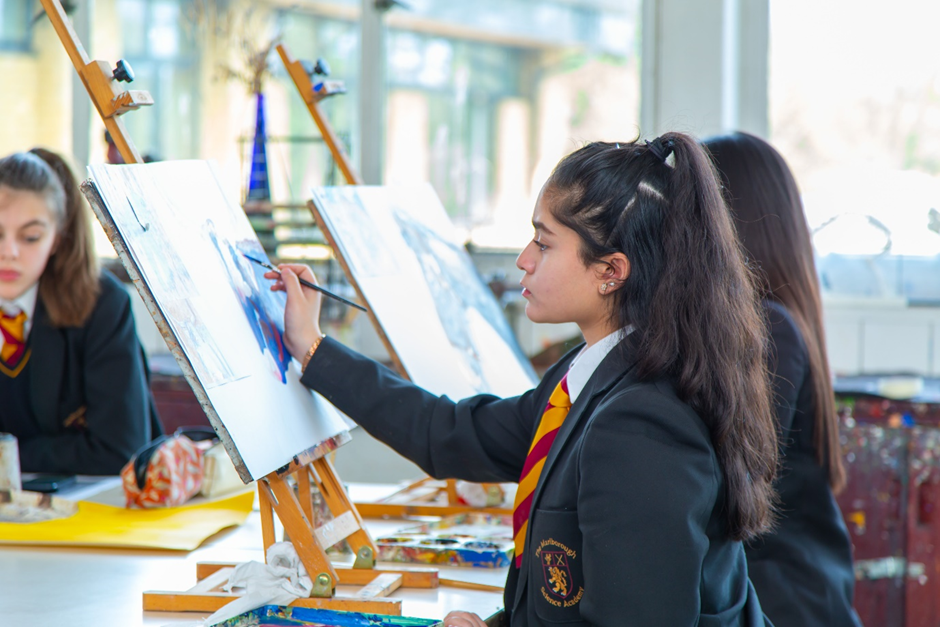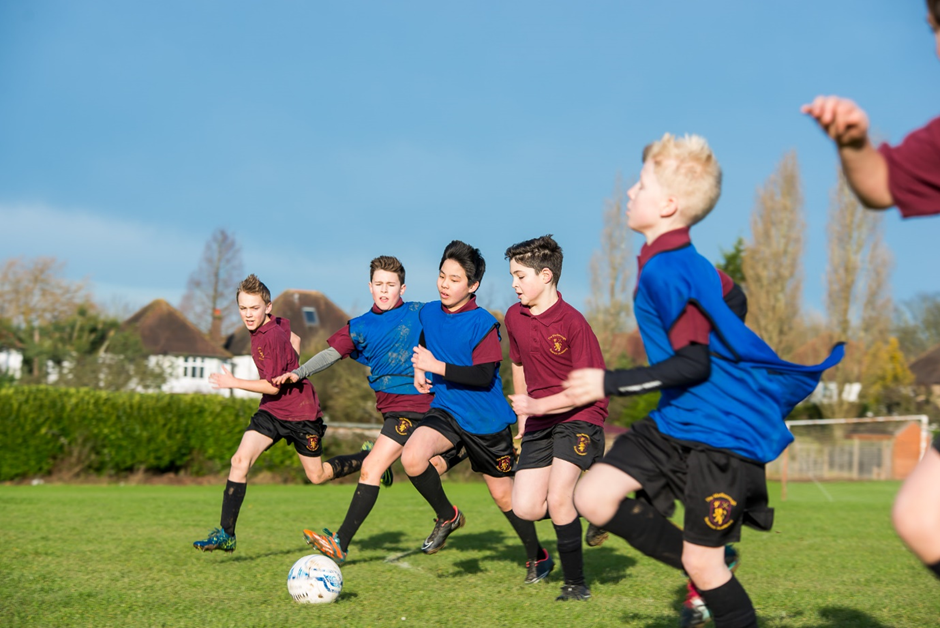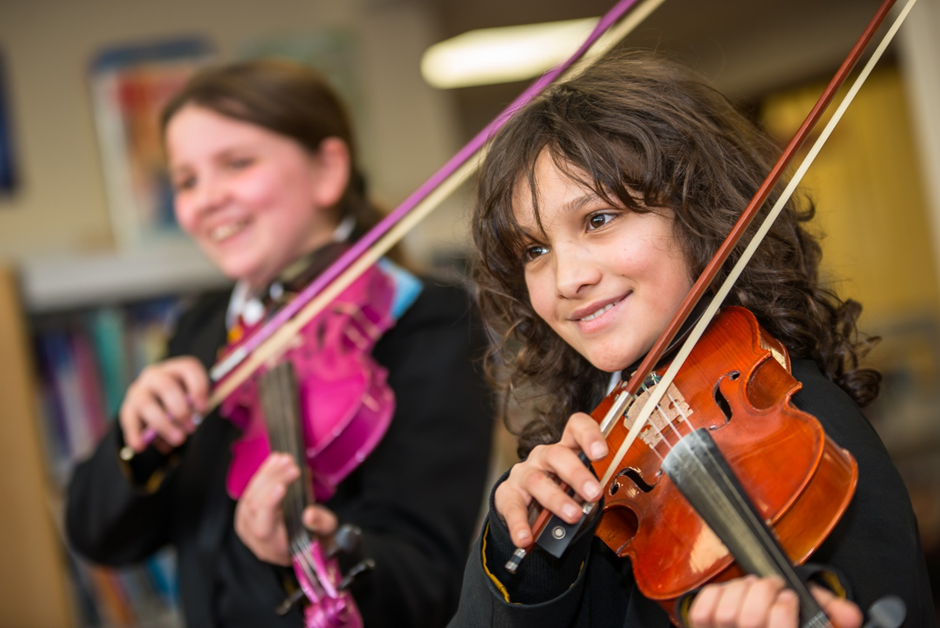 Welcome letter from Ms Thomson Headteacher
Dear Students and Parents/Carers
Welcome to Marlborough! I hope like me you are excited about starting your new school and filled with hope and optimism about what a new school can offer.
Marlborough is very dear to my heart. Our values drive everything that we do, in particular kindness! If we all work together as a kind, respectful and dignified way, the learning journey cannot possibly go wrong.
We are very excited that you will be joining us when our new English block, Seacole, will be in place and our Pastoral hub (still to be named). With an eye on the horizon and ever-changing landscape, teachers are working exceptionally hard to see how we can utilise ever advancing technologies in to their classrooms to open up the world in a way that I can only describe as extraordinary.
I expect full school uniform, 100% sign up to our Code of conduct and Home School partnership; all of this, I promise you allows teachers to teach and school life to be the calm, motivational place of learning that launches well-rounded, well qualified and value driven young people into society.
I am very much looking forward to meeting you all.
Ms A Thomson Headteacher
--------------------------------------------------------------------------------------------------------------------------------------------------------------------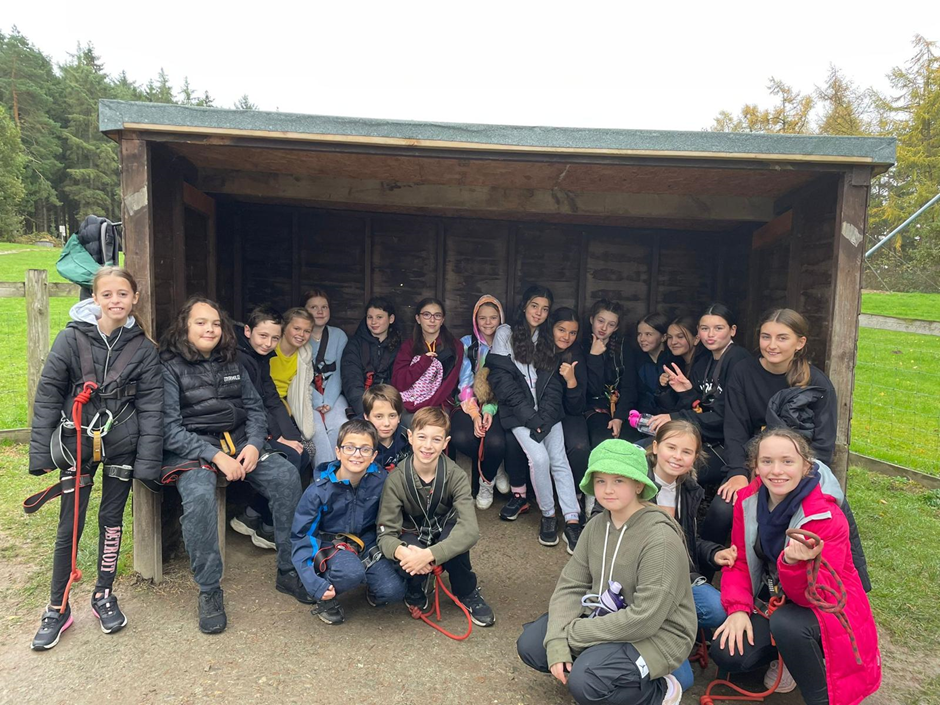 Welcome Letter from Ms Pounnas Assistant Head Teacher
Dear Year 6 Student,
We are delighted that you have chosen The Marlborough Science Academy as your Secondary School. We are looking forward to welcoming you to our school and helping you reach your full potential.
We understand that starting secondary school can be a very exciting yet also a daunting experience for many students. Our staff understand this and will work closely with your primary schools over the next few months to make your transition into our school as easy as possible.
Please take the time to look at our website and talk to current students, so you can begin to get a sense of your new school and what it will be like when you start with us in September. We will update our website regularly with new information and email your parents/carers every time this happens.
We will soon be in discussions with your Primary schools to find out more about you and what we can do to support you through your Transition to Secondary School. Here at The Marlborough Science Academy, we will do everything we can to ensure that your move to secondary school is a positive and enjoyable experience.
You can also prepare yourself for transition by taking a look at BBC Bitesize who have put together lots of information and videos about starting Secondary School. The series offers practical advice and emotional support for students and parents/carers to help take the stress out of taking the next big step.
Please make sure you check our website regularly as we will be updating it with information about transition and in the meantime, any questions or queries can be directed to this email address:
transition@marlborough.herts.sch.uk
Kind Regards,
Ms Pounnas Assistant Headteacher Transition and KS3
Chromebook scheme & BYOD Information
Please find information on the Chromebook scheme and BYOD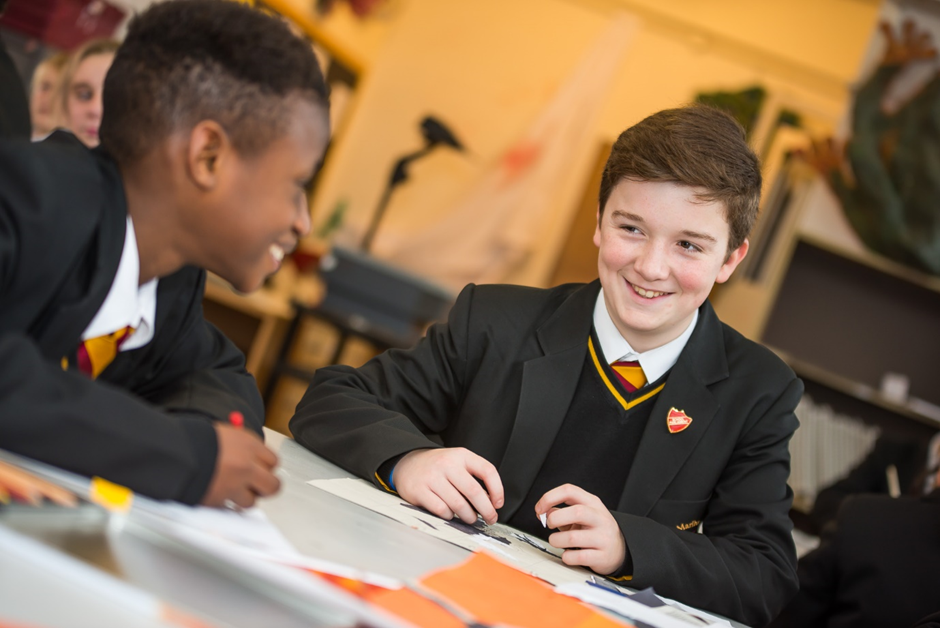 Chromebook Scheme Information - Click here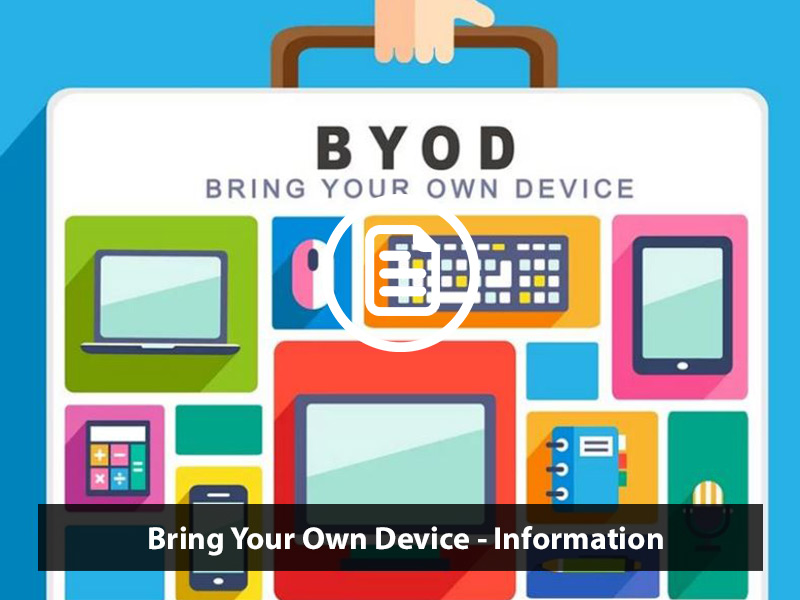 Bring Your Own Device Chromebooks 2023 – Click here