The Big Splash Fundraising
Marlborough Pool Refurbishment Fundraising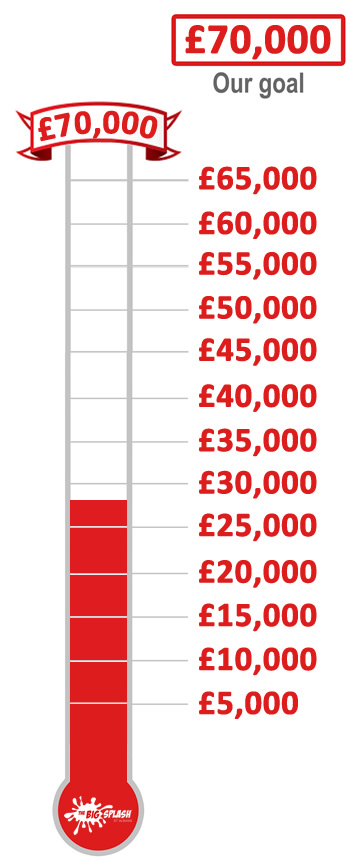 As you are already aware, The Marlborough Science Academy is in the very fortunate position of having its own school swimming pool. We have several external hirers (including fellow St Albans schools, affiliated swimming clubs, community groups and private swimming tuition groups) and the extra income gained from these bookings is invested back into the school where it is used towards purchasing high quality learning resources for our students.
Swimming is such an important life skill but the cost of maintaining a pool is high. Repainting the pool on a regular basis, maintaining chlorine levels (we have just installed a new automatic chlorine dosing system), wear and tear on changing rooms and ensuring showers are in good working order with constant hot water – these all take their toll on the schools resources in, what is already, a difficult financial climate.

Together with one of our longstanding pool hirers Watersplash Swim School we have held a number of events this year and are planning several more fundraising events over the next year in order to raise enough money (in the region of £70,000) to refurbish the pool and its facilities.
You can help raise money online by joining our EasyFundraising scheme by clicking here and whilst shopping with any of the participating 2700 online retailers, you can help raise money for our Swimming Pool!
Donation Form
If you are able to support the project by making a donation (no matter how small) then please click here and complete the donation form. Additionally, if you are a taxpayer, by completing this we are able to claim gift aid on your donation which means that we will receive a further 25% of the value of your donation from the HMRC.

Thank you for your support as always.