BBC Young Reporter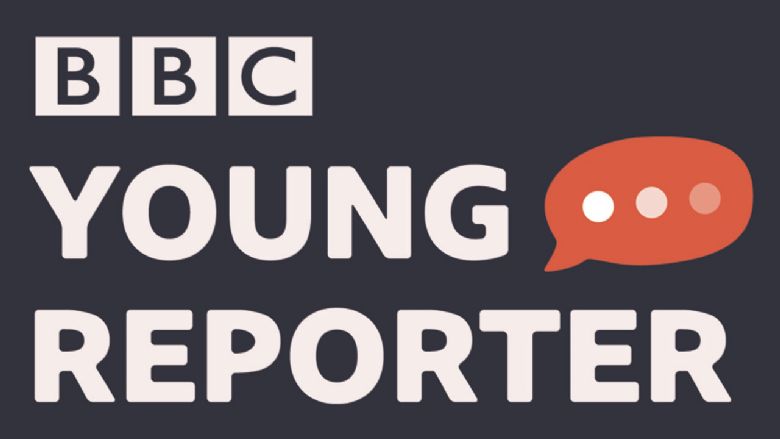 BBC Young Reporter is an exciting opportunity for young people to get involved with the BBC.
If you are 11-18 years old then this is a chance for you to tell the stories that matter to you.
BBC Young Reporter (formerly School Report) works in partnership with schools, colleges, youth organisations and charities to provide young people with the skills they need to create and understand the media.