3. Marlborough Memories
For staff, students and parents the Spring of 2020 was unlike any other we had experienced. The Marlborough Memories is a collection of creative work inspired by life in lockdown.
The book, which is available to purchase from the school (all profits will go to NHS charities), features poems, pictures, musings and wonderings, diaries and stories from members of our Marlborough family.
Please take a moment to preview some of the pages.
Marlborough Memories Extract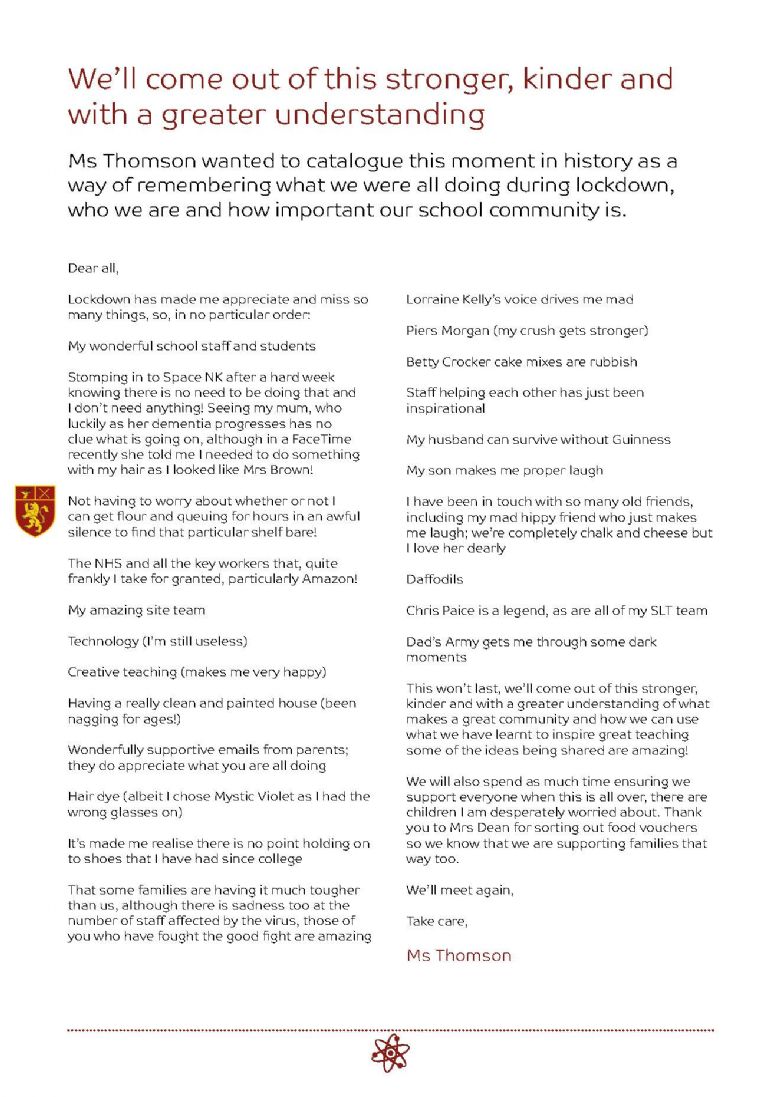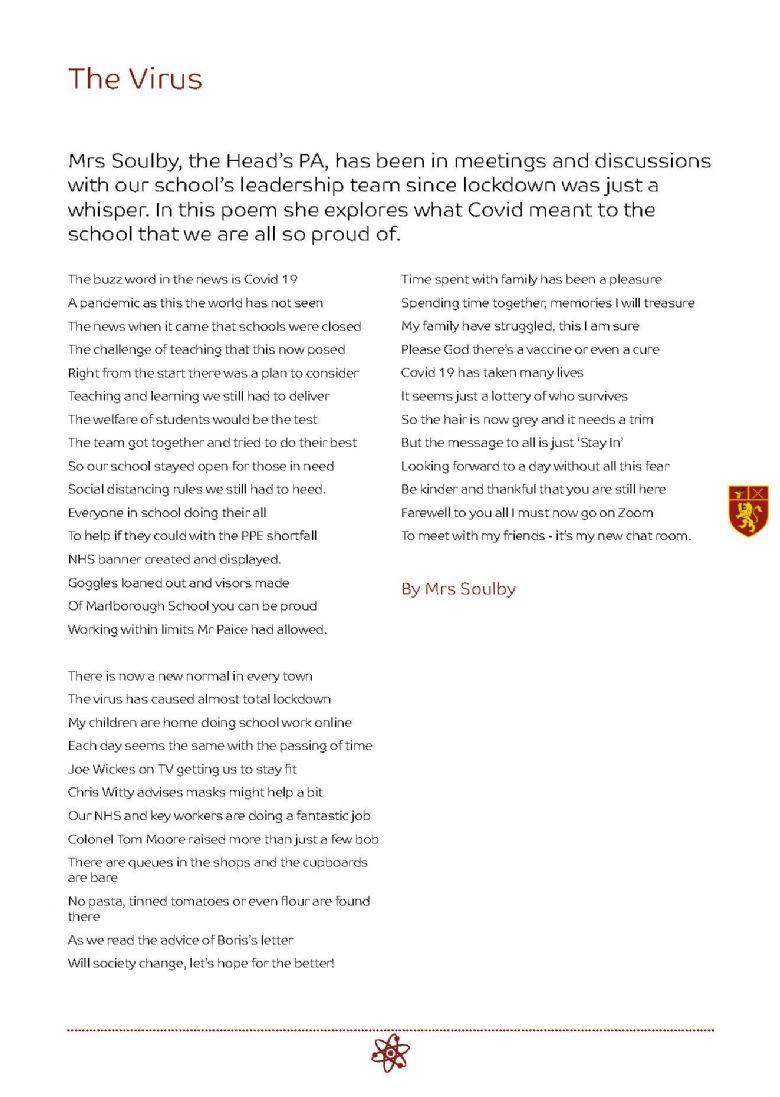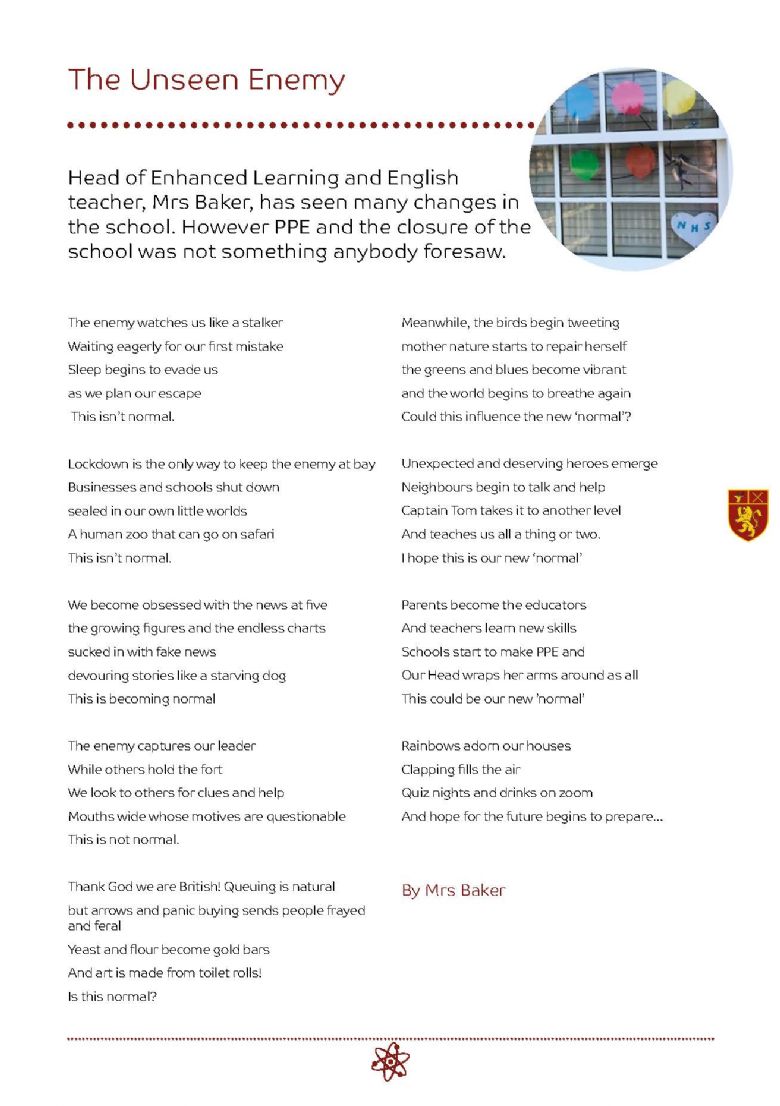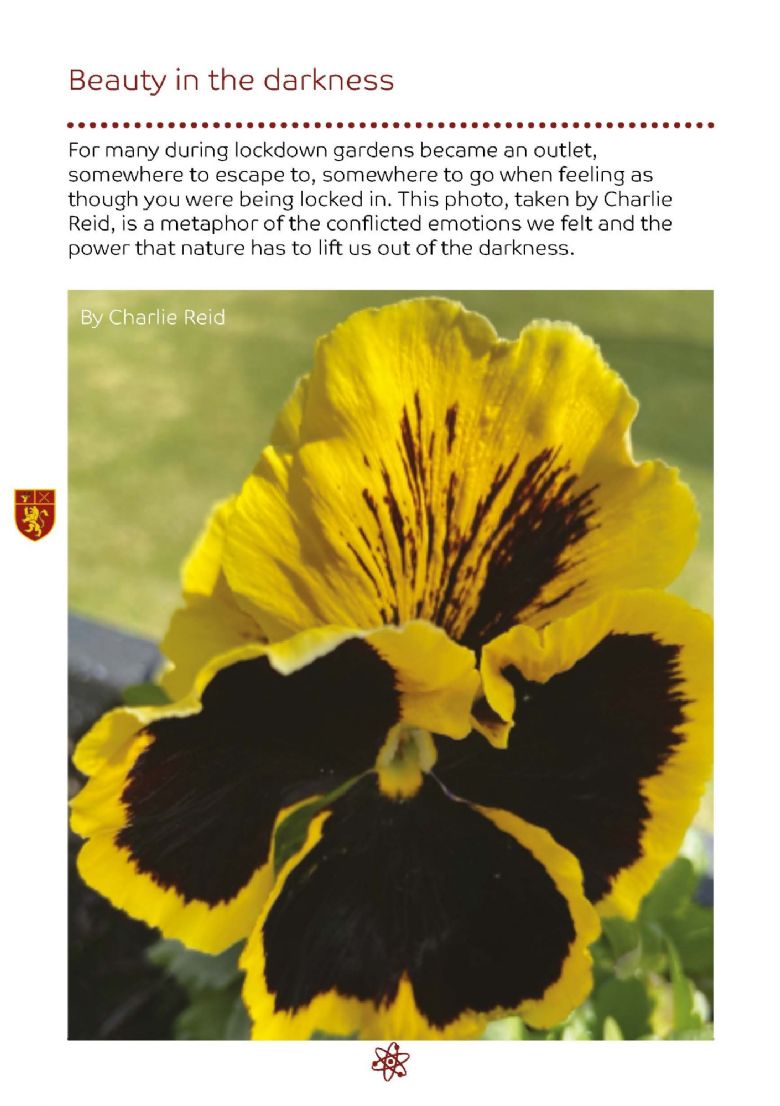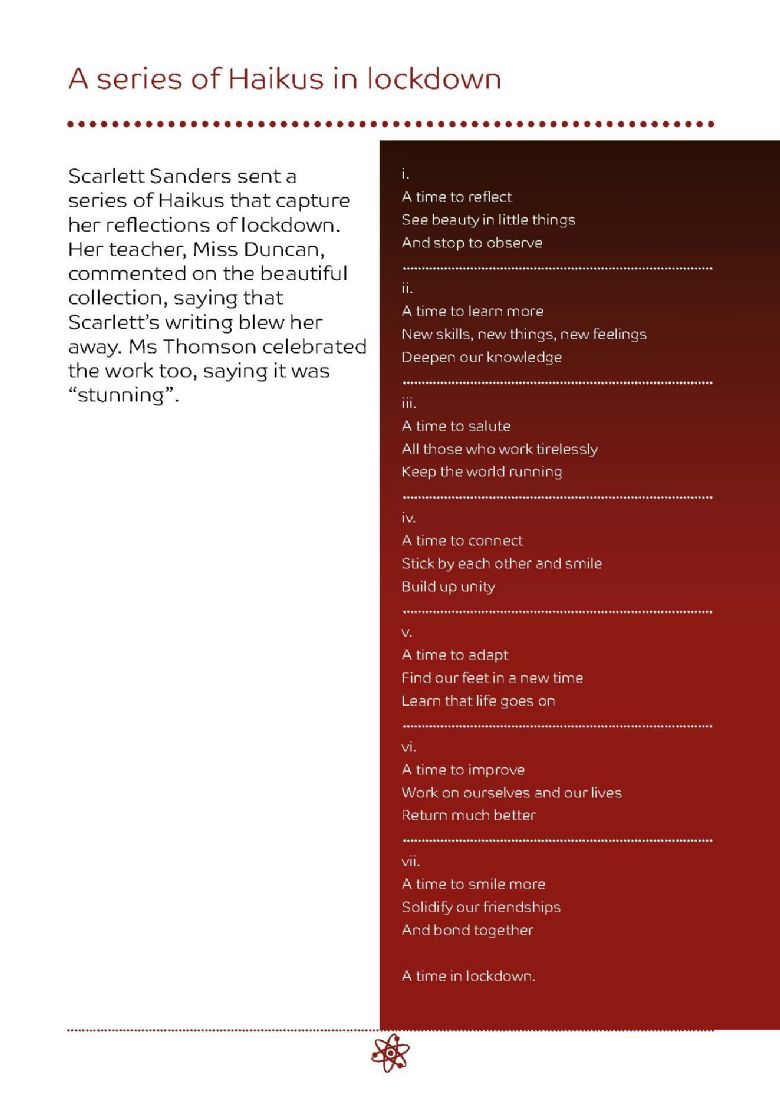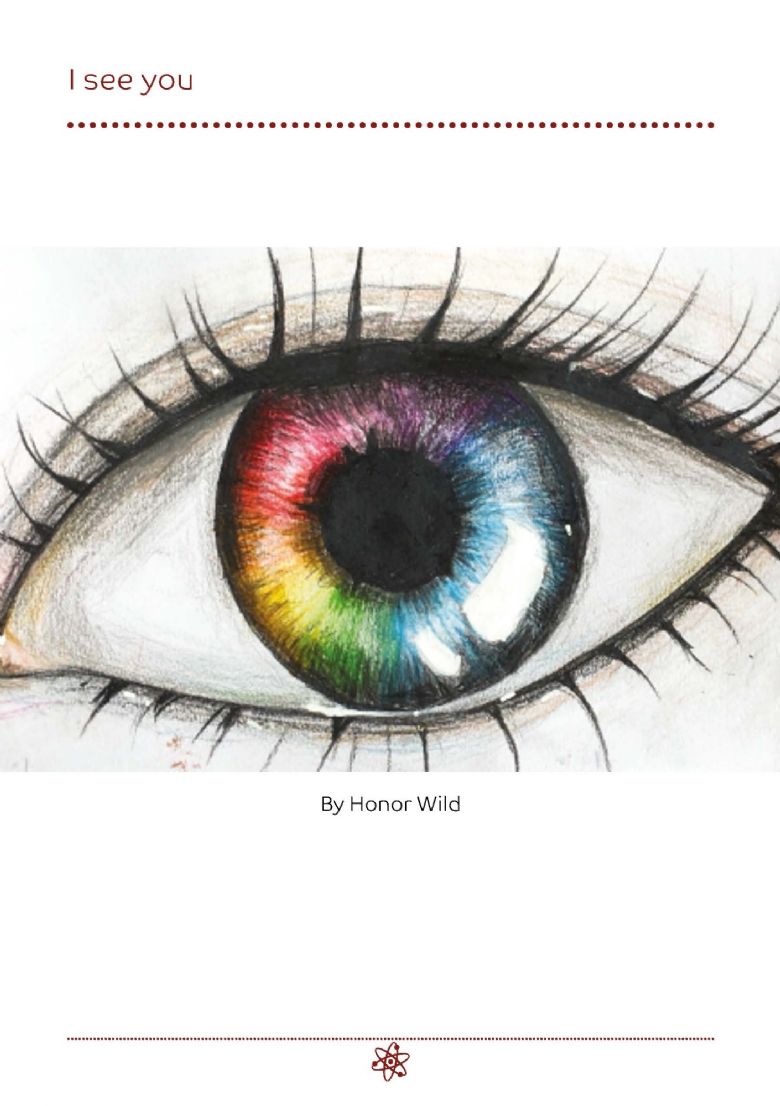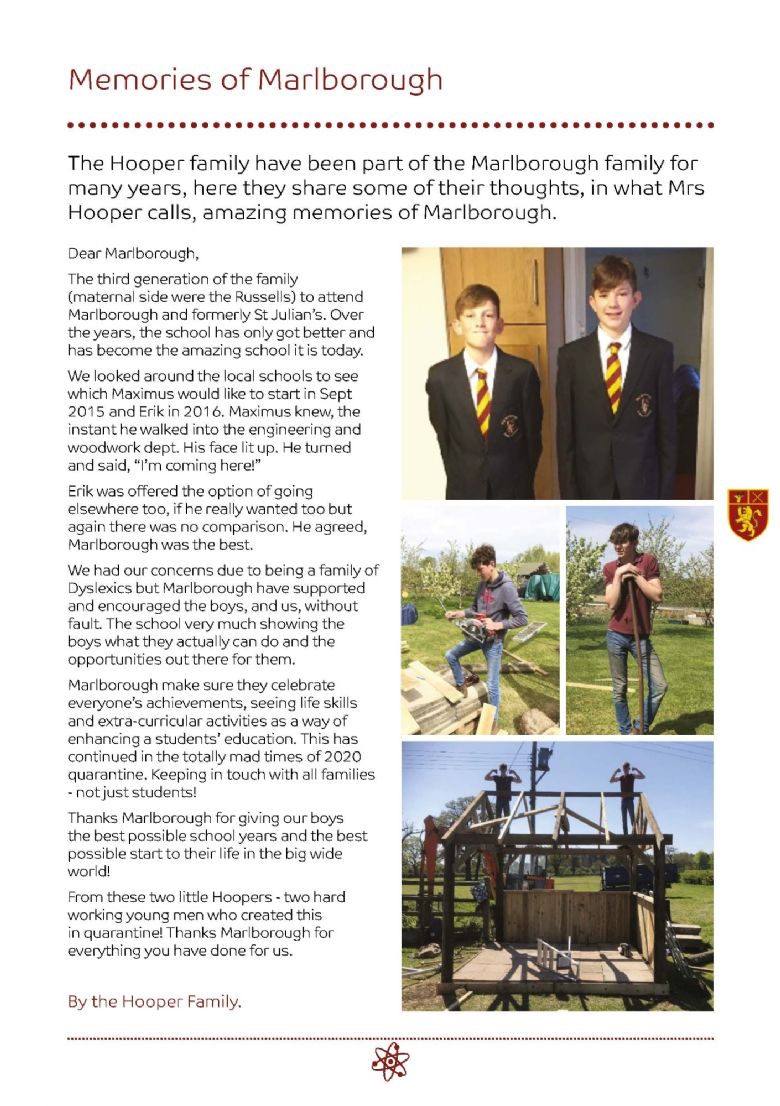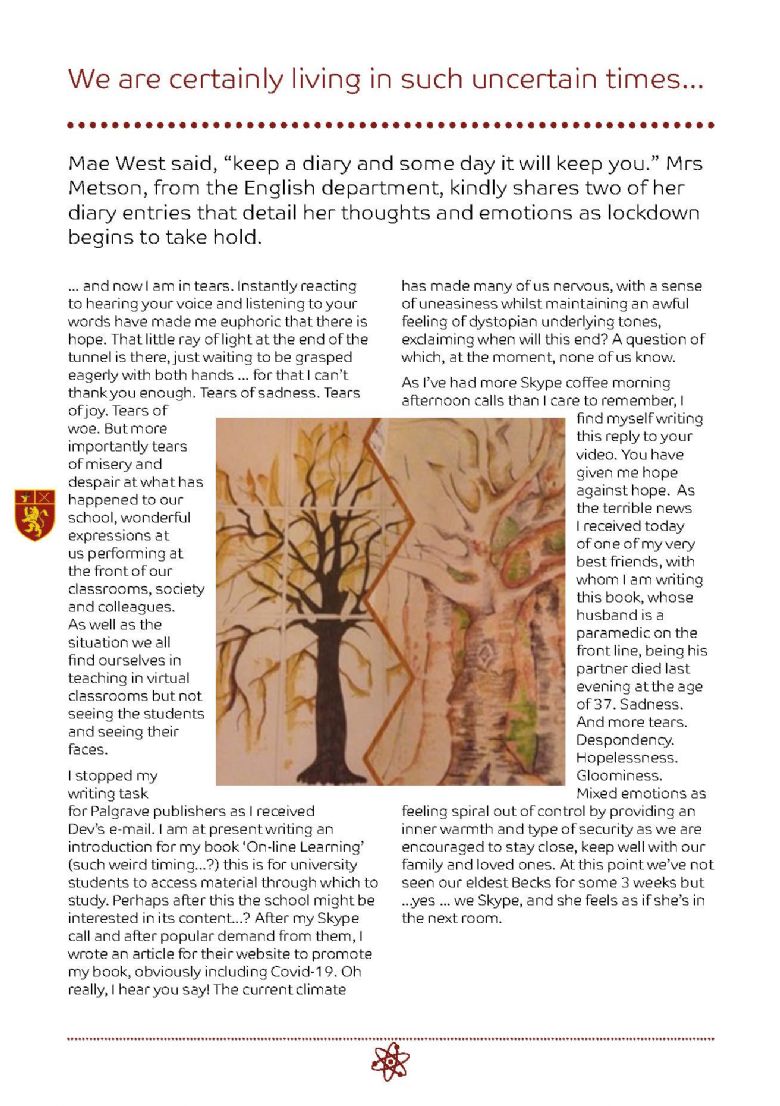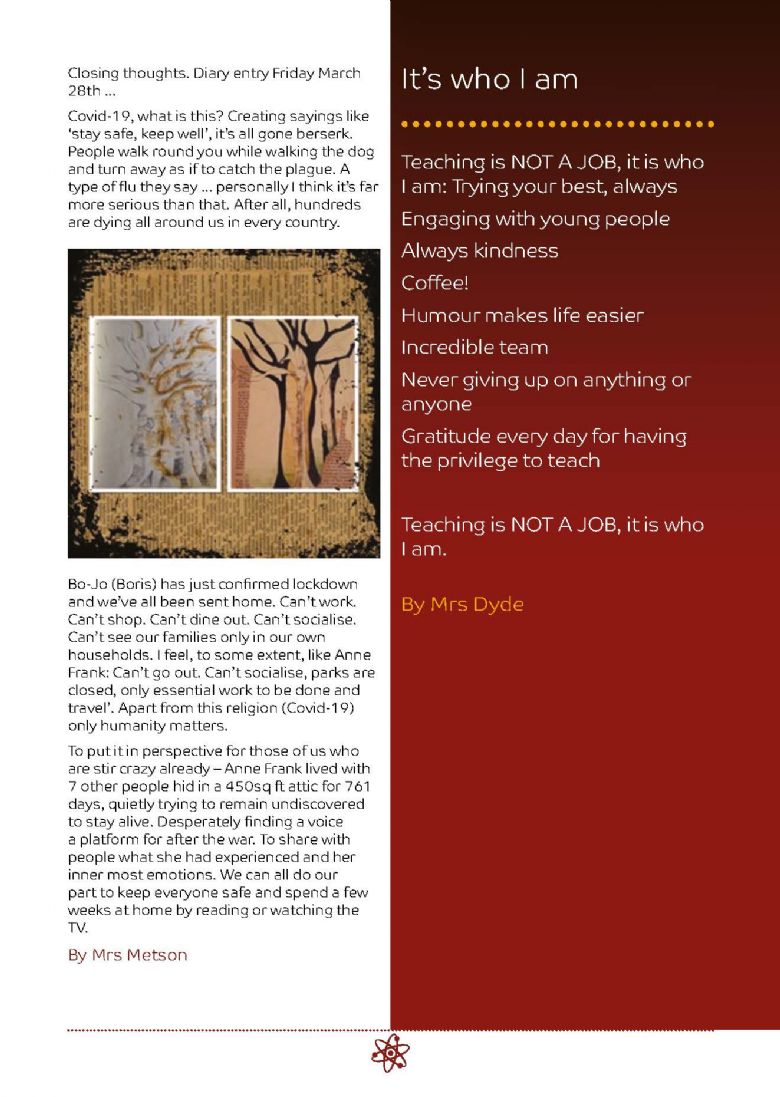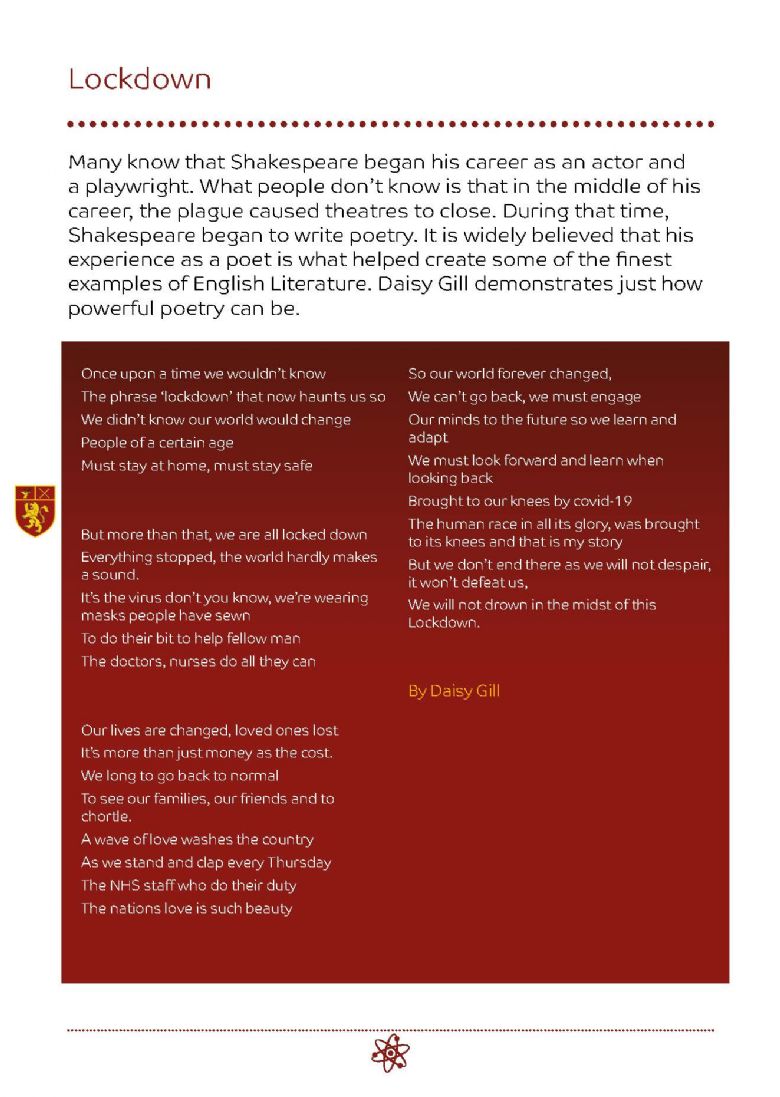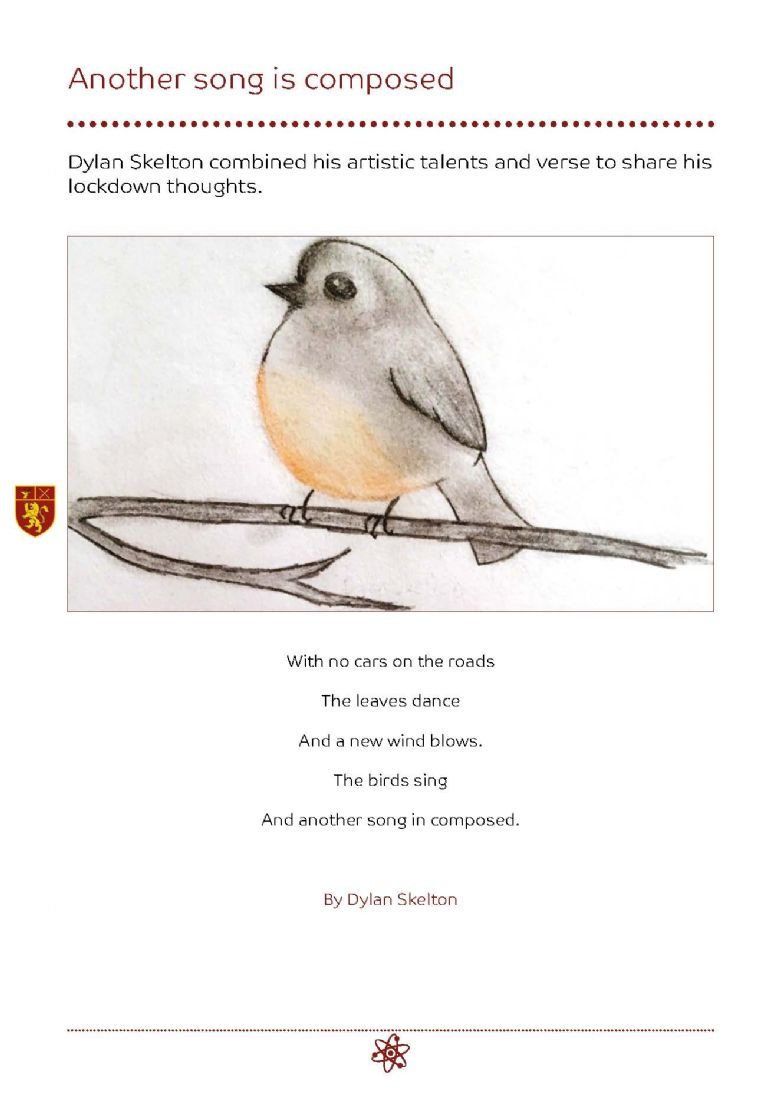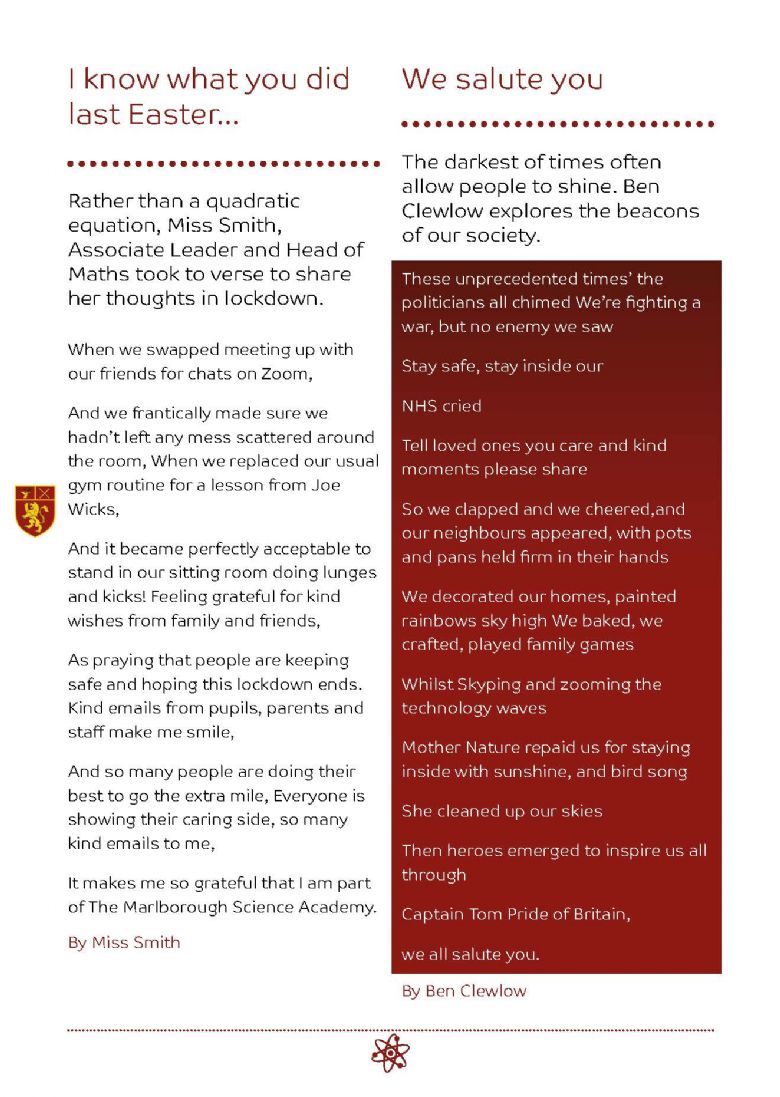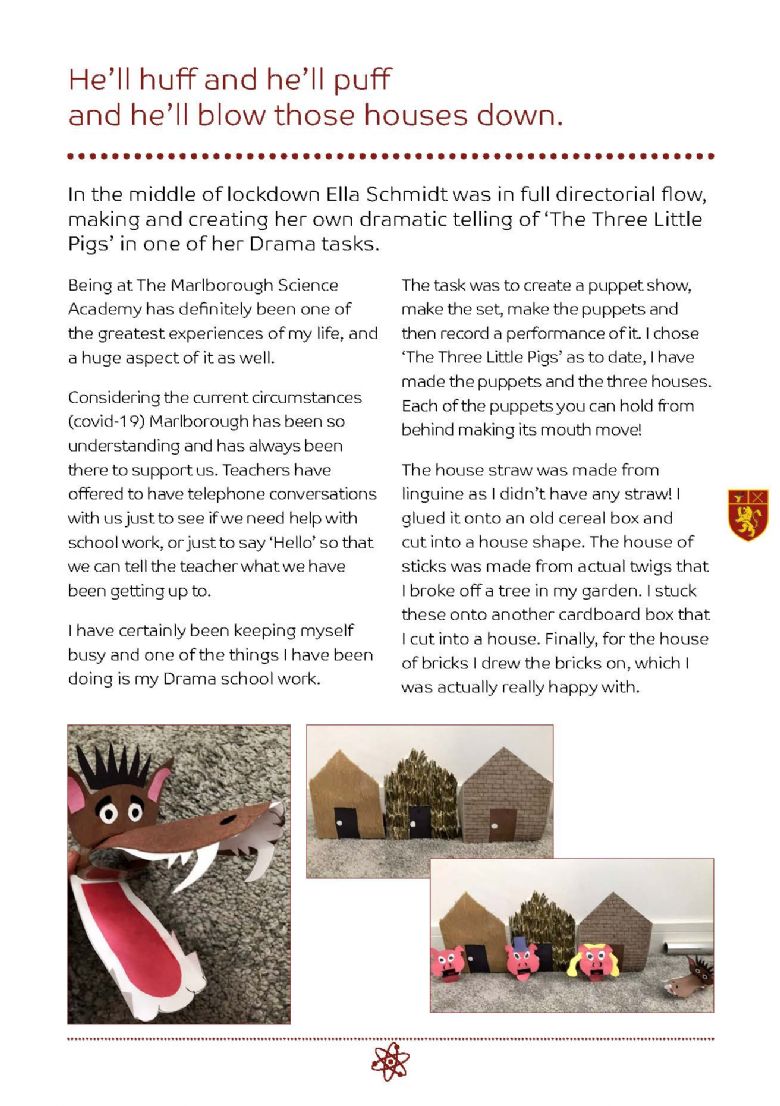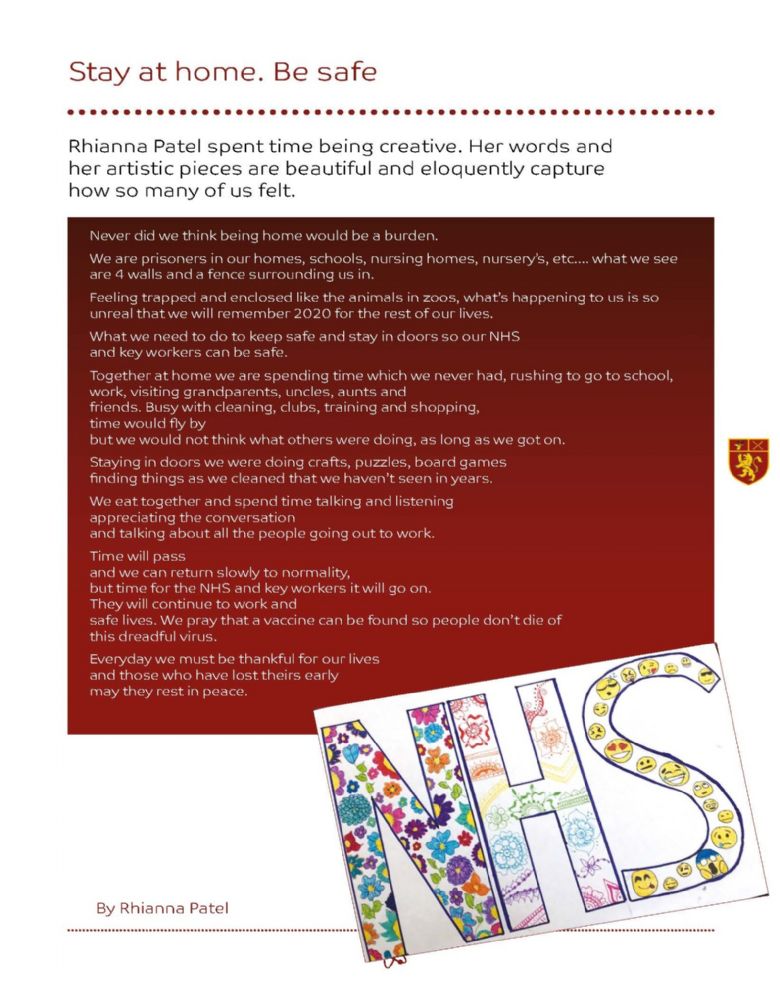 Click on the button below in order to go to the previous page: