Heads of School
Our Heads of School 2016/17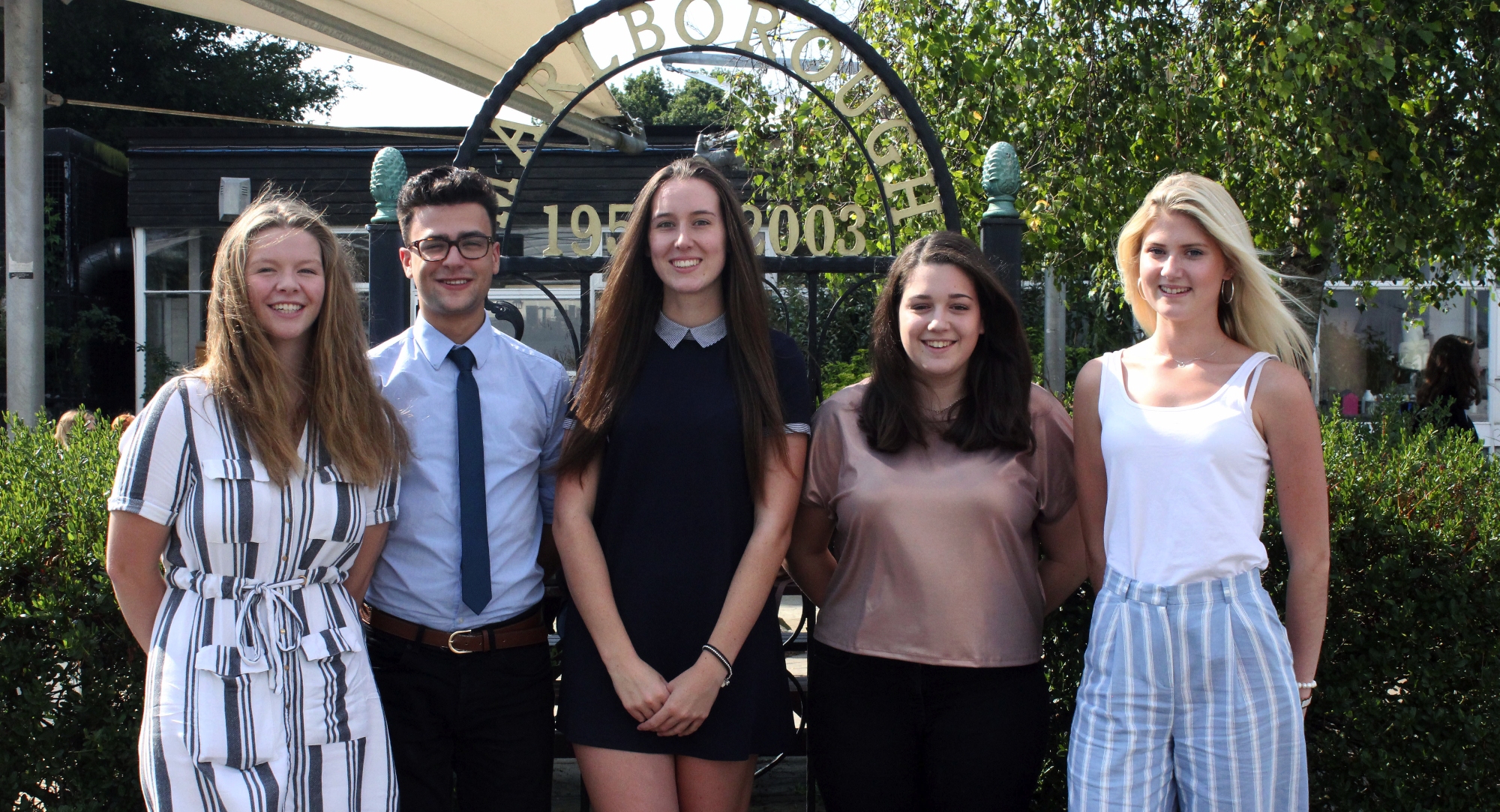 Hello, we are the Heads of School here at The Marlborough Science Academy, Abbie Sullivan, Eli Rees, Erin Mitchell, Kim Kusman and Jess Broekman. We would like to wish you a warm welcome to our school community and website and hope that all your questions and queries are answered on our site. If not then please do not hesitate to ask us any questions, we are happy to answer as best as we can!
Our role here at the school consists of ensuring there is a bridge between students and staff, allowing the Student Voice to be heard and listened to. A personal goal of ours is to focus on improving relations between year groups and to make sure that every member of our school community feels they hold a valuable place here, whether they be a year seven or a sixth former. As Heads of School, we are open to all suggestions and ideas that any student may wish to put forward, and will do our best to take action upon these.
Holding the position that we do means that we are particularly passionate about our role within the school community and are dedicated to giving back to the school which we feel has given so much to us already. We are truly grateful to be a part of such a welcoming school and hope that every student feels they are able to approach us with any suggestions or issues. Again, we are happy to answer any questions you may have about school life here at Marlborough and we hope to see you soon!